Castle of Butera
The Arab Norman castle of Butera, built on top of an earlier Byzantine fortress, dates from the 11th century and consisted originally of a complex of towers connected to each other by stretches of wall, parts of which survive today, after being incorporated into later buildings. The large courtyard, confined within the walls of the castle, is now a public square. The existing structure currently features a square tower standing 36 metres high, decorated with mullioned windows in Catalan style, with small pilasters and capitals. Inside, the castle displays rich sculptural ornamentation. Recent restoration work has permitted the reconstruction of missing sections and the detection of three large underground water tanks in which fragments of mediaeval pottery were found.
The tour of Butera starts from the Mother Church of Saint Thomas, of ancient origins and renowned for the various works of art by the Florentine painter Filippo Paladino and other unknown authors; it continues with a visit to other religious buildings such as the mediaeval Church of Saint Francis and the Church of San Rocco, the patron saint of Butera. The neo-gothic Town Hall is in Piazza Dante, the main square, and has a valuable round arch portico dating back to the 15th century.
Outside the town, in the Piano della Fiera area, visitors can explore the excavations of the necropolis, in which artefacts dating from the 9th to the 2nd century BC have been found, and a stone-slab construction called "dolmen cysts", which is associated with ancient cult practices.
Falconara castle
On the coast road stands Falconara castle, a typical example of a 15th century medieval fort built on a promontory washed by the sea. Probably built on the remains of a Norman castle, it was enlarged in successive periods. The interior of the castle is open to the public for special occasions and weddings.
Castello Barresio di Pietraperzia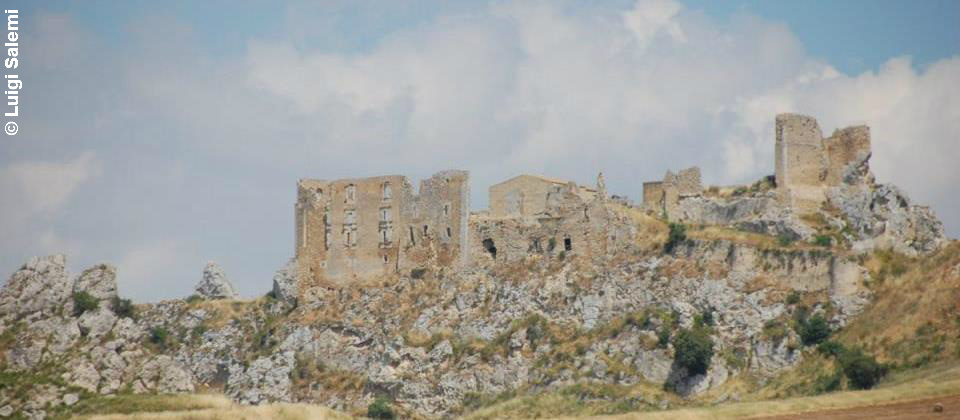 Built on limestone on a former Islamic fortification, the Castello Barresio di Pietraperzia was remodeled and enlarged by the Normans in later centuries. Inside, recent excavations have brought to light drawings with African and Oriental scenes, and gallows and scaffolds. The chapel, located in an old nave, was decorated with frescoes and a painting of the Virgin della Catena. In front of the chapel, there is a portico leading on to a large courtyard, which was once full of ornamental features.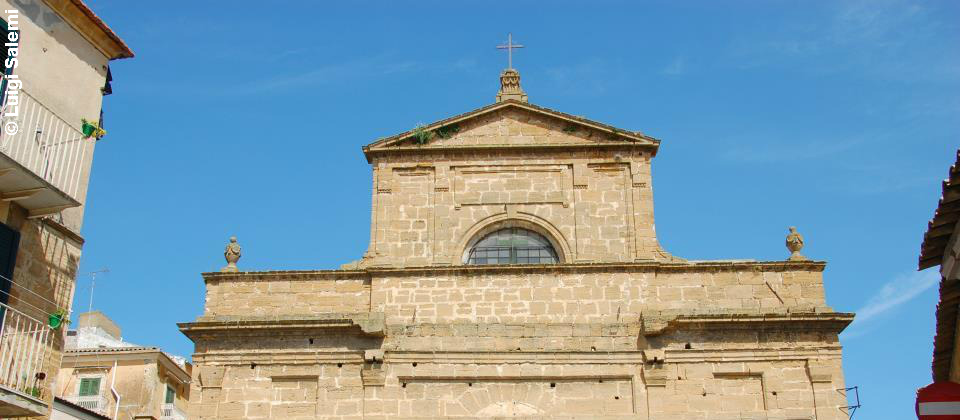 As its name suggests, stone is the main element of the old town of Pietraperzia, whose yellow-ochre coloured houses and buildings lend it ancient charm. The town offers visitors many interesting monuments and noble palaces, such as the 16th century Governor's Mansion, the neo-Gothic Tartaric palace and the Town Hall, a former Dominican convent. The town library is equally attractive, housing a rich collection of old works and rare incunable (early print) editions.