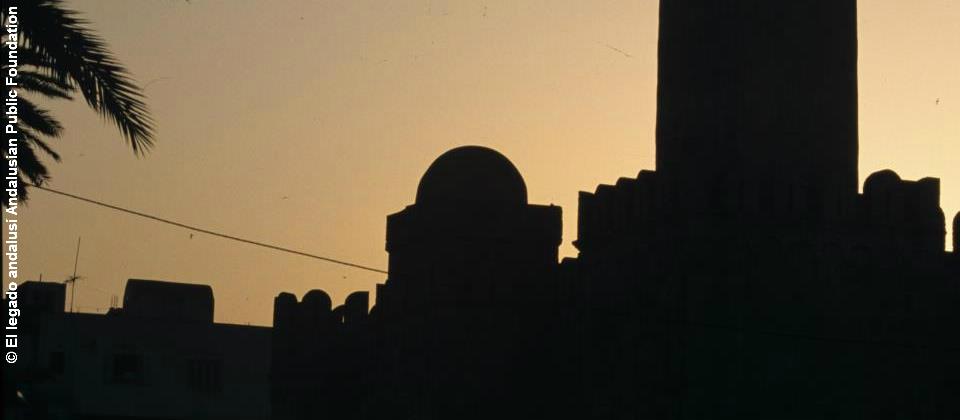 Third city of the country in terms of population and economic importance, Sousse was founded in the 9th century b.C. by the Phoenicians, who called it Hadrumetum.
It was an independent city until the 6th century b.C. when it came under Carthaginian influence. After the Punic Wars and the destruction of Carthage by the Romans, it was established as a colony by Trajan (r. 98-117 AD) and again became a prosperous trading centre.
One century later, Hadrumetum suffered the effects of Rome's reprisals against the emperor Gordian, the independent ruler of El Jem and builder of the great amphitheatre. It rose again and became Hunerikopolis under the short reign of the Vandals. Under the Byzantines it was given the name of Justinianopolis and withstood first the siege by the Arab conqueror Uqba Ibn Nafii, the founder of Kairouan. In the 7th century, it fell under the Arab rule. It was under the Aghlabid dynasty that Sousse was given a new lease of life which is still reflected by some of its monuments.
A strategic coastal city, Sousse was subsequently occupied by the Normans in the 12th century, the Spaniards in the 16th century and subsequently by the French. In the Second World War the city was bombed several times before being liberated in 1943.
Nicknamed the Pearl of the Sahel, Sousse is now an important commercial port and a first-class tourist attraction. The Corniche bordering Bou Jaafar beach is the most frequented esplanade during the summertime. Its still intact architecture was a source of inspiration for many artists.
Tourism has expanded over the last decades thanks to the quality of the beaches, the variety of the accommodation, the refined cuisine, the wide range of leisure activities and the cultural events which take on an international flavour in the summer months.