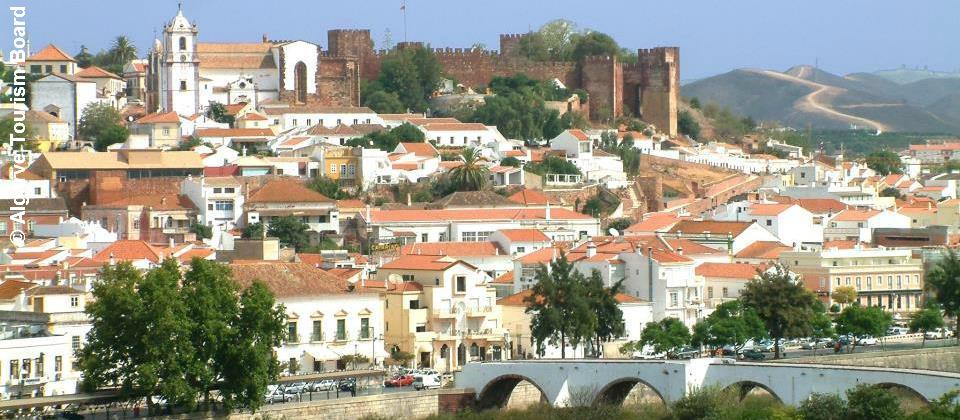 In Silves, the past merges with the present. On the coast, the traditional lifestyle of fishermen is still kept alive and the blue sea beaches attract visitors in search of warmth and relaxation. In the city of Silves, history and heritage enrich the tourist experience.
The Arade River, which, in ancient times was one of the main routes of communication with the interior of the Algarve, allowed many people to settle in Silves. Among them, the Arabs with particularly relevance, for they turned Silves into the Islamic capital of the Algarve.
Silves was one of the main cities of the Algarve that was conquered by the Christians in 1189, who, two years later lost it again to the Almohads until it was definitely conquered in 1249.
Today, Silves bets on cultural tourism as a factor for economic development, attracting thousands of tourists to its historic centre and to the events organized in its territory.