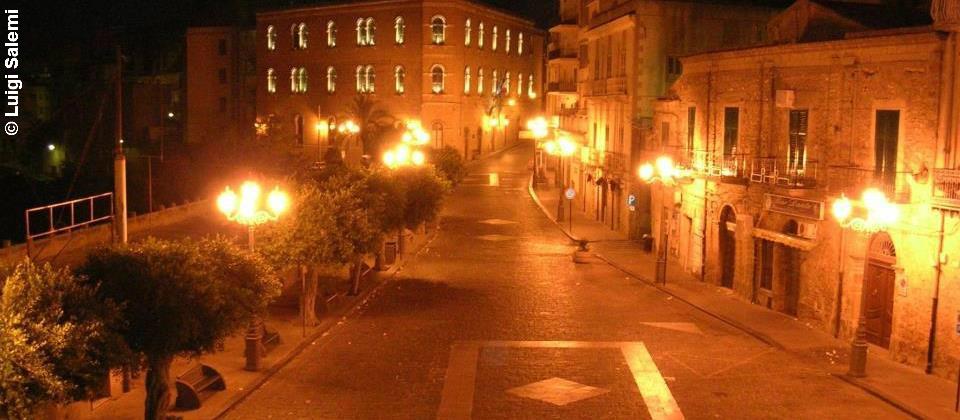 Butera and Pietraperzia are in the provinces of Enna and Caltanissetta and offer a perfect representation of rural Sicily. Visitors can still admire many castles and mediaeval villages where the early history of Arab and Norman Sicily is intertwined with that of noble families, of the leading actors in many decisive events in the history of the island.
Located in the province of Caltanissetta, Butera nestles on a hilly cliff, offering a broad panoramic view of the Erei Mountains, the Madonie Mountains and the Etna Volcano.
The etymology of the name Butera remains uncertain. Legend has it that the town was named after Butes, the first Sicilian king, while some scholars believe that the term derives from Arab "Bahut", meaning "pure water". Others suggest that Butera could come from the Greek-Byzantine term "Boutherès" meaning "country that provides summer pasture".
The early history of Butera is lost in the mists of time. The town has probably been inhabited since the Prehistoric Age and was also colonized by the neighbouring Greek city of Gela. Very little remains from the Greek and Roman periods. Centuries later, the town was conquered by the Arabs and then by the Normans under Count Roger, who besieged it for 26 years before defeating the Arabs. In the 14th century, Butera fell under the control of the Santapau family. One of its members, Ambrogio, became the Prince of Butera, the most important feudal title in Sicily until the 19th century.
Steeped in history, famous for its wine, olive oil and almond trees, Butera also aspires to be a tourist destination, with an array of attractions from religious buildings in the town centre to the Necropolis; from the castle of Falconara to the "Marina di Butera", the 8 kilometre stretch of coastline overlooking the Gulf of Gela, with all the necessary hotels and tourist services.
The antiquity of Pietraperzia in the province of Enna is also attested by the various ancient settlements (Siculi, Sicani, Greeks, Romans) discovered in different parts of the region. There are many hypotheses about Pietraperzia, especially regarding the origin of the name, although there is no documental evidence for any of them. Michele Amari argued that it was a direct translation of its Arabic name "al-hajar al-matqub", meaning "hanging stone" or "Pietraperzia" in Italian. The town acquired this name in 865, when it was occupied by the Arabs, who rebuilt the fortress, and retained it until the arrival of the Normans in 1087.