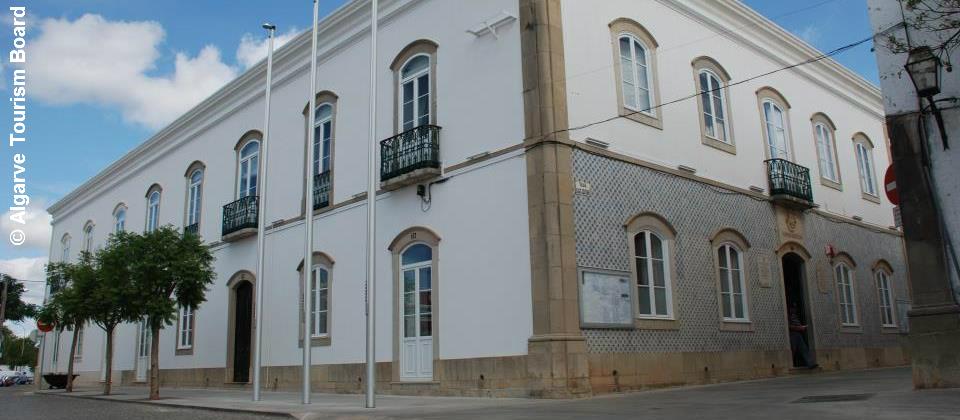 This municipality of the Algarve invites the visitor to the pleasure of resting and tranquillity. It is a typical Algarve village, where the streets are shaped by low and white houses and buildings, as well as constructions with façades decorated by tiles, stonework and iron balconies. The flowers on the windows confer a particular character to the place. São Brás de Alportel is embraced by the hills, which are covered by rockroses, cork oaks and strawberry trees.
In São Brás de Alportel the earliest sign of human occupation dates back to prehistoric times. Roman and Islamic periods are the ones that have left more testimonies.
In modern times, this small interior village of the Algarve witnessed the construction of the Episcopal Palace, which became a summer residence of the Bishops of the Algarve, from the 17th century until the establishment of the Republic, in 1910.
Some years later, the village went into decline due to the fact that many factories moved to the north of the country, which had better communication routes. This situation provoked a surge of migration that lasted for decades.