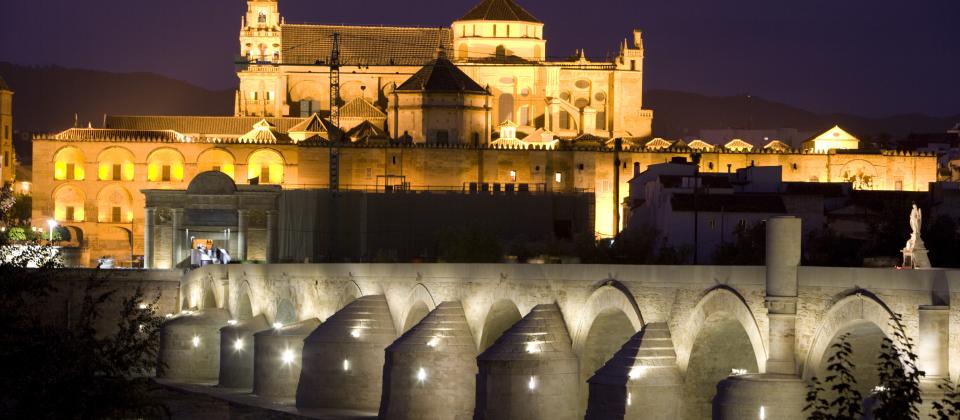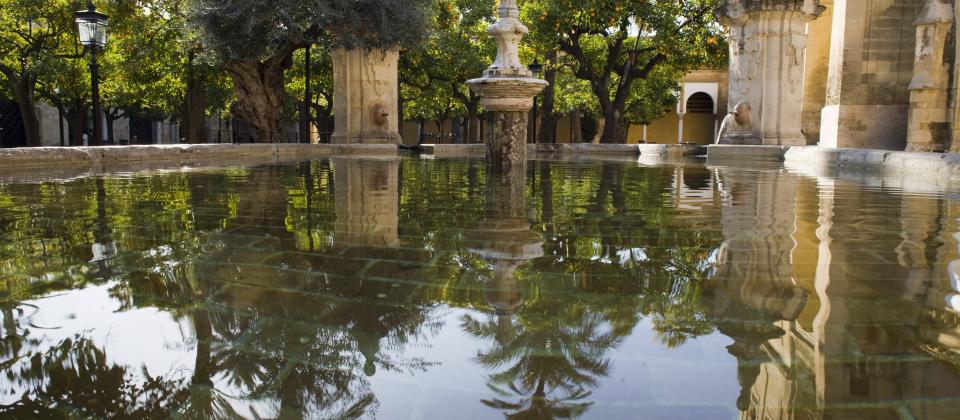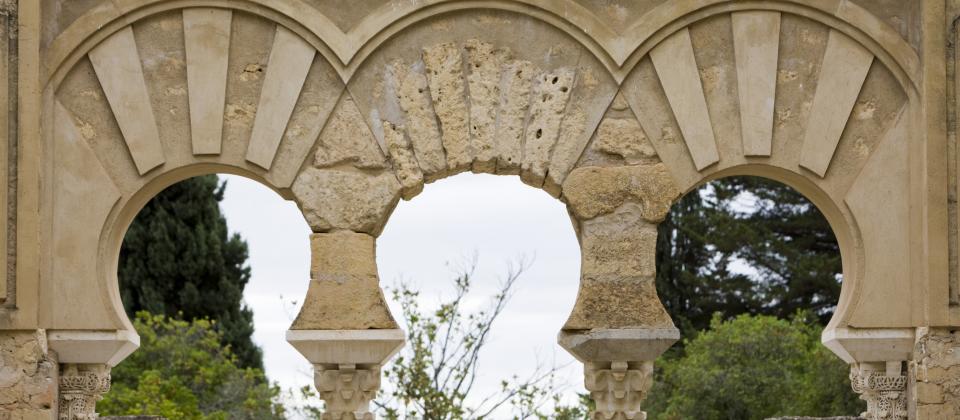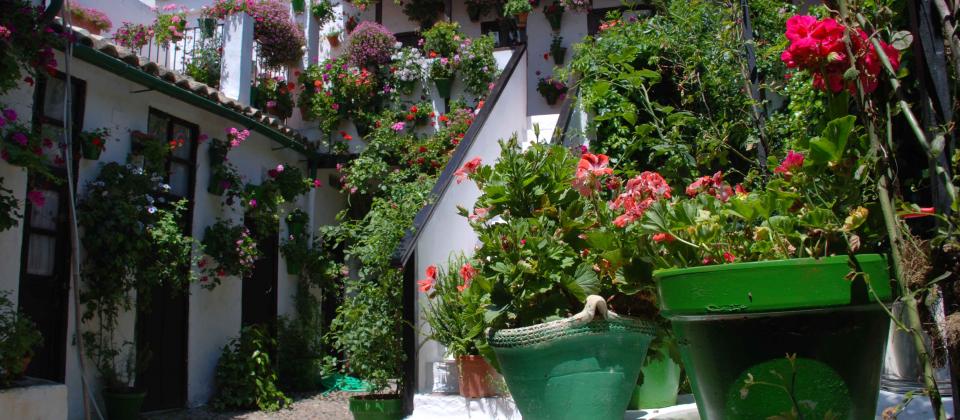 © Patronato de Turismo de Cordoba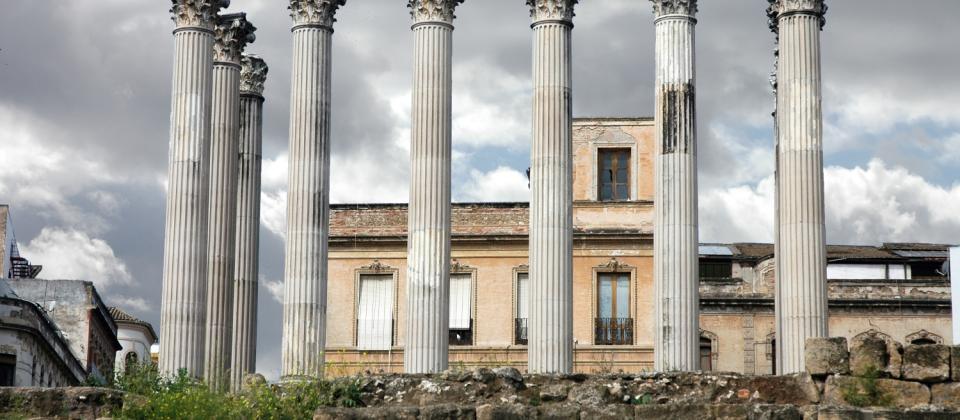 On the banks of the Guadalquivir River, history shows that it was the centre of learning and knowledge. It was already of some importance under the Romans; it was in Córdoba where the philosopher Seneca was born, and it was the capital of Roman Hispania Ulterior. It became later the capital of the Umayyad Caliphate, where the people of three different cultural traditions lived peacefully together and contributed to the recovery of the classical culture of ancient Greece and retrieved it for Europe through scholars such as Averroes and Maimonides. Under Abd al-Rahman III, Córdoba became the centre of civilization, a bridge between east and west.
Its Great Mosque, paradigm of mosques in the Muslim West, is the most glorious expression of what once was the art and culture of al-Andalus.
Still standing, only a few kilometers from Córdoba, we will find the archaeological site of the palatine city of Madinat al-Zahra. Built to celebrate the Caliphate´s power, its architecture and decoration contain the seeds of what would later become Muslim art in al-Andalus and the Muslim West. Al-Zahra was a source of inspiration to other kingdoms.