Palma di Montechiaro
Literature lovers wishing to retrace the footsteps of the extraordinary novel Il Gattopardo by Giuseppe Tomasi di Lampedusa should head for Palma di Montichiaro, a small farming town where a large part of the novel is set.
The town of Palma di Montechiaro (55 kilometres from Butera and 30 kilometres from Agrigento) was founded in 1637 by Carlo Tomasi the Prince of Lampedusa. One of his descendants, Giuseppe Tomasi of Lampedusa, was the author of the celebrated 1958 novel Il Gattopardo, about the decline of an aristocratic family from Palermo in 1860.
Castle of Montechiaro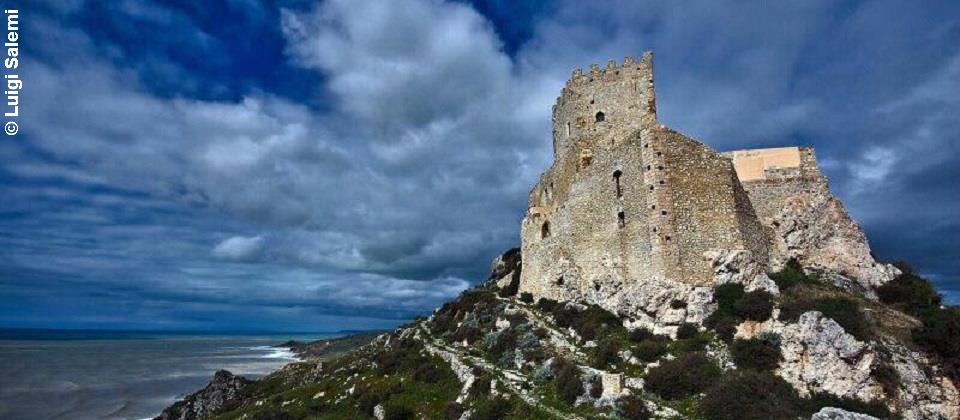 The name Palma di Montechiaro derives from the Castle of Montechiaro, which lays 8 km south-west of the town and was built in the 14th century on a sheer rocky cliff overlooking the sea. Because of its strategic position, it was a key stronghold in the fight against pirates; inside, the most noteworthy room is the chapel, with its beautiful marble statue of the Madonna di Montechiaro. The local community shows their devotion to the Madonna with a pilgrimage to the castle on the first Sunday after Easter.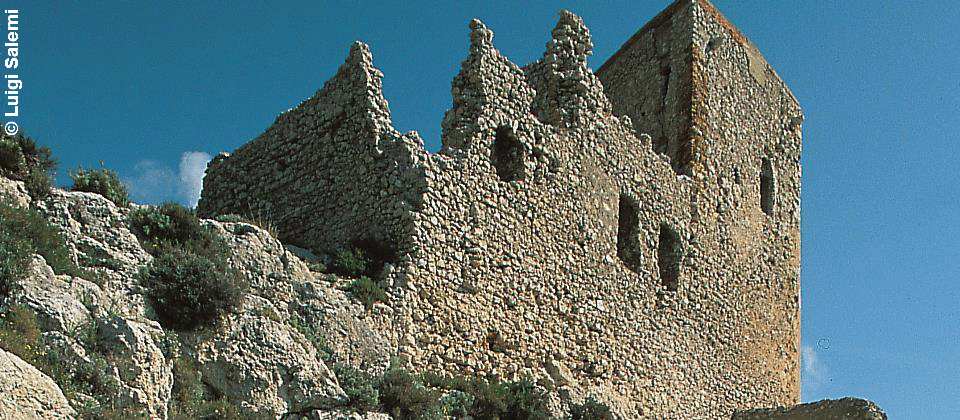 Among the most important monuments in the town is the Duke's Palace built in the mid-17th century by Giulio Tomasi, the Duke of Palma, and the first Prince of Lampedusa, the Scolopi Palace, seat of the Town Hall, the parish church with its beautiful steps, the Benedictine church and convent, the San Carlo Tower at the bathing beach and the Zubbia archaeological park.