Historic centre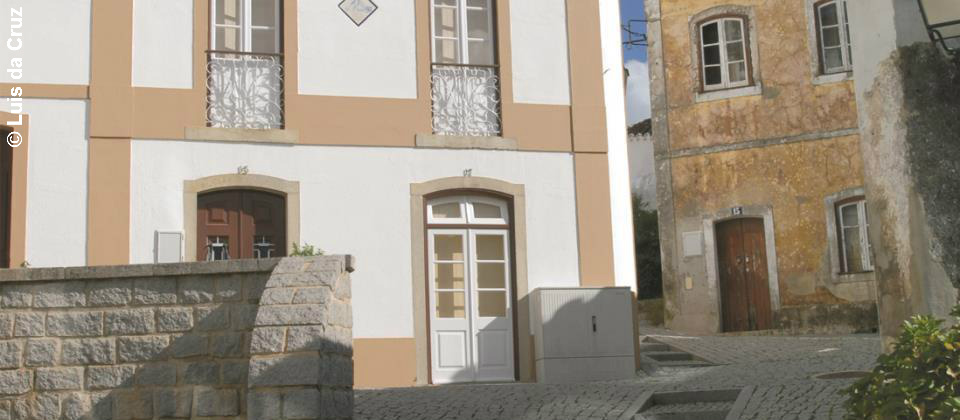 The traditional architecture of the Algarve is expressed in the houses with white walls, in masonry and in the colour of the doors and windows, although on the coast the chimneys are very different.
Mother Church (Church of Nossa Senhora da Conceição - Our Lady of Conceição)
Built in the 15th - 16th centuries, this church is famous for its beautiful Manueline-style doorway, with twisted columns ending in pinnacles. The side doorways, which are simpler, date from the same period.
Ruins of the Convent of Nossa Senhora do Desterro (Our Lady of Banishment)
Founded in 1631 by Pêro da Silva, who became the viceroy of India. This Franciscan convent was severely damaged by the earthquake of 1755.
Caldas de Monchiqueu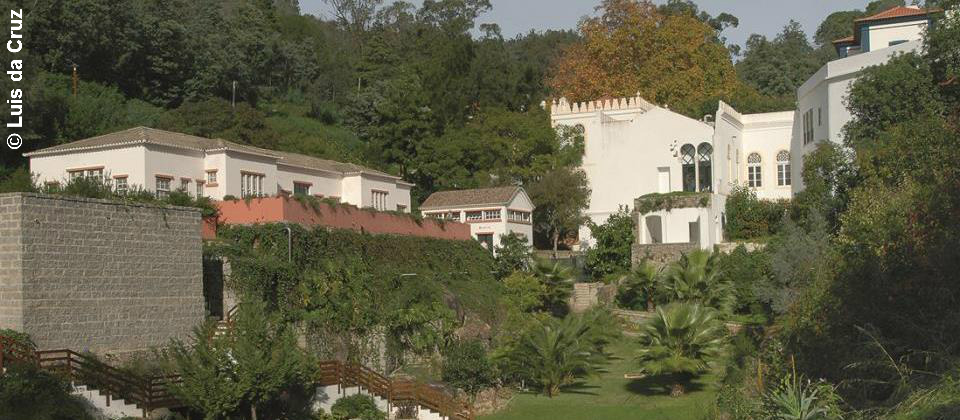 Caldas de Monchique is located between the blue of the sky and the green of the mountain. It consists of a set of recovered historical buildings and the unique Thermal Spa of the Algarve.