Alferce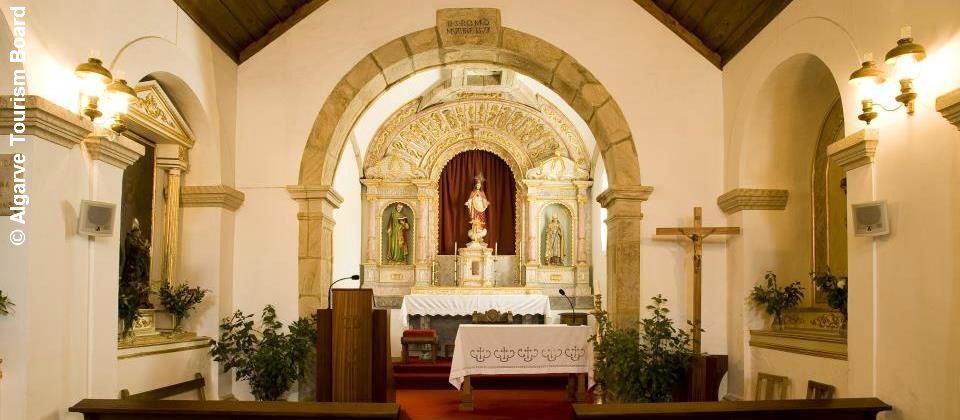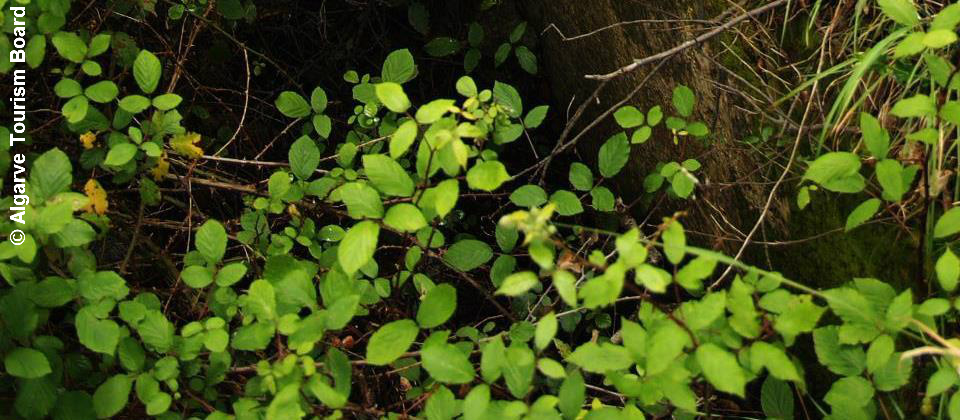 It is a nice village with houses typical of the rural architecture of the Algarve. The pointed door, the triumphal arch and the ribbed dome of the chancel of the São Romão mother church remind us that it was built in the Middle Ages. Nearby, in a place of great landscape beauty, the ruins of the Castle Hill (Cerro do Castelo), a fortification of concentric walls, contain archaeological remains of different human occupations from the Bronze Age to the Umayyad period.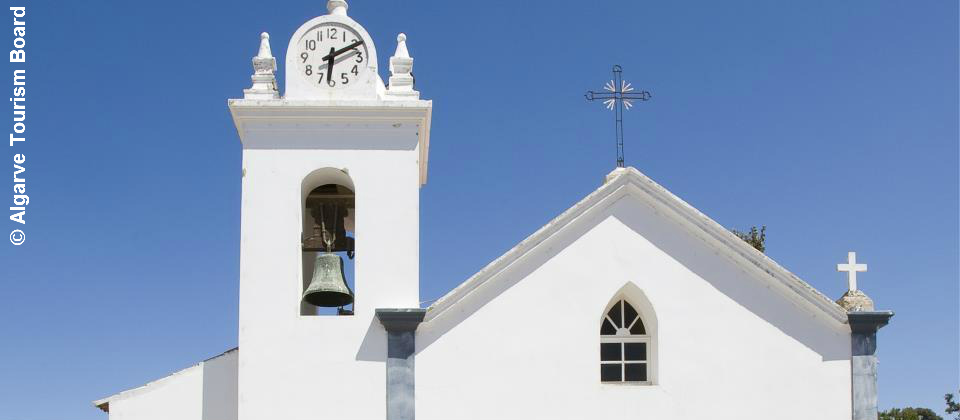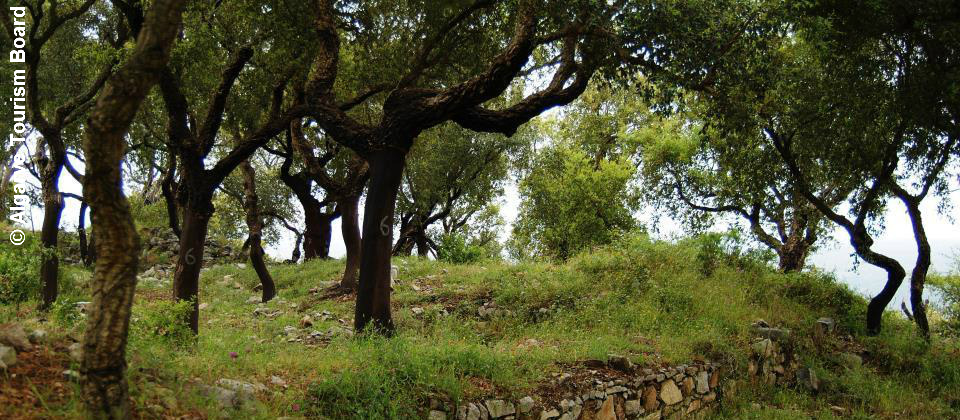 Marmelete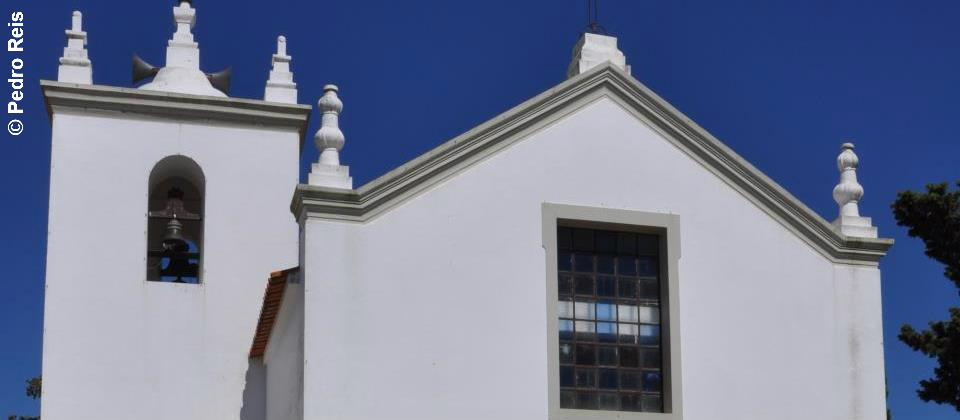 In addition to the low white houses of the Algarve, there is a colour palette that does not lack warm sunrays.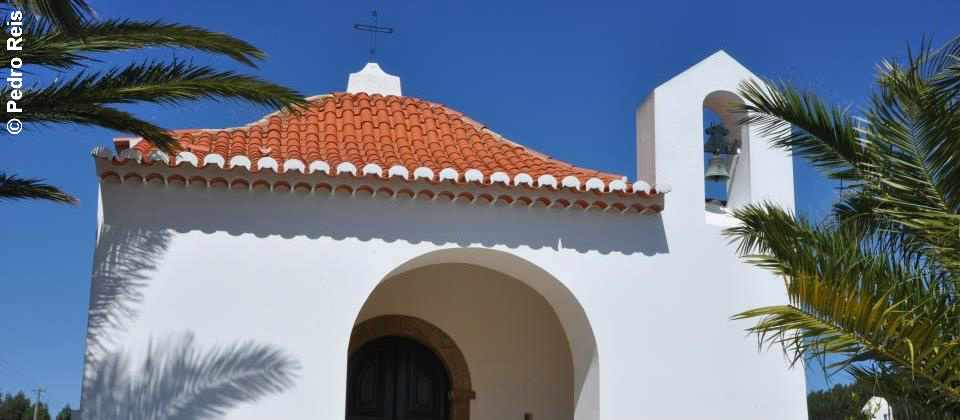 Fóia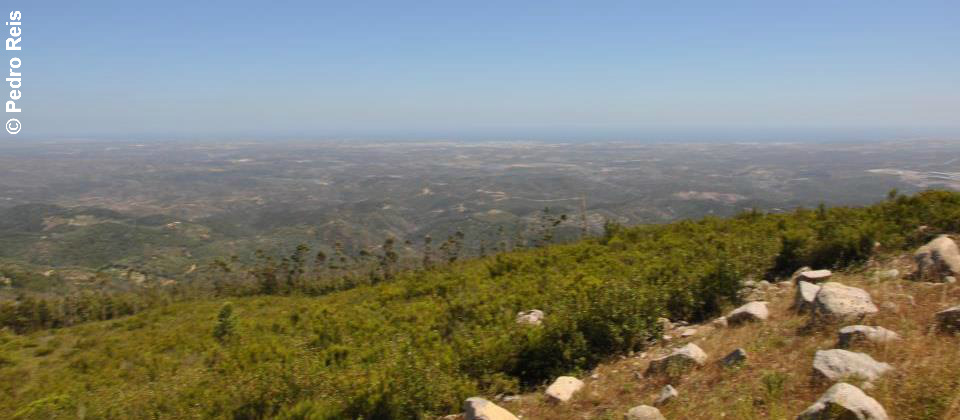 To visit Monchique means to discover, almost at every turn, a panorama of sea and mountains. But in order to appreciate all the beauty of the horizons, you should go to Fóia, which, with its 902 metres, is the highest point in the Algarve.