Mother Church / Church of Nossa Senhora da Conceição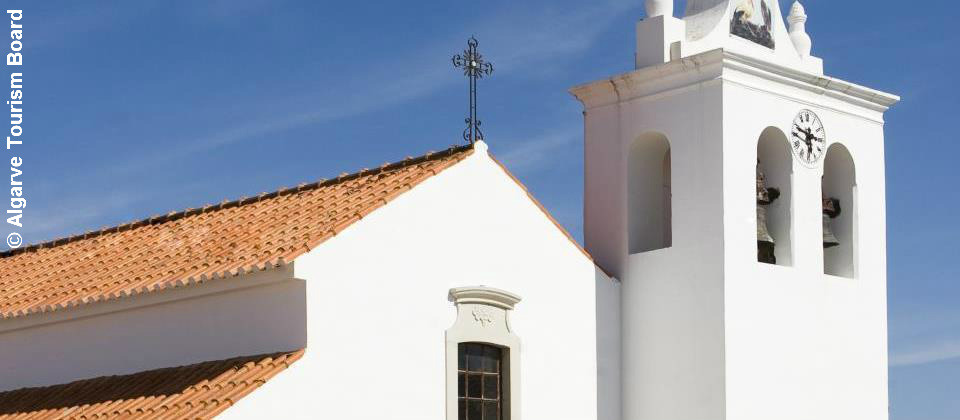 It might have originated from an ancient mosque, from which it preserved the minaret, that was adapted to a bell tower. The cylindrical buttresses are also likely to have an Arab origin. It features simple gothic portals, while the interior consists of three naves separated by pointed arches. The capitals of the columns have inverted trunk-pyramidal shape, with Byzantine influence, which is rare in Portugal.
Among the cultural values of Martim Longo we find the Chapels of the Holy Spirit and São Sebastião, which originated in the 16th century, as well as the Chapel of Santa Justa, dating from the late Middle Ages, about 5 kilometres away.
Museum Centre of Santa Justa
It is located in the town of Santa Justa and is dedicated to "The Primary School". In this centre, the visitor can observe a 1950-60 classroom, with all the elements and materials then used, without questioning the methods applied at the time.