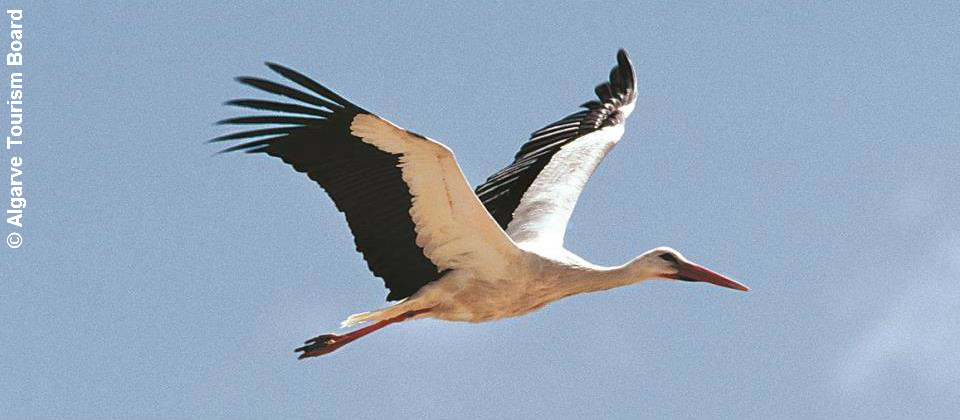 Martim Longo is a place that invites the visitor to practice activities related to nature: trekking and bird-watching, observation of butterflies and other species of animals. Storks, swallows, golden orioles, azure-winged magpies, kingfishers, woodpeckers and little ringed plovers nest here. It is also possible to find wild boars, foxes and rabbits.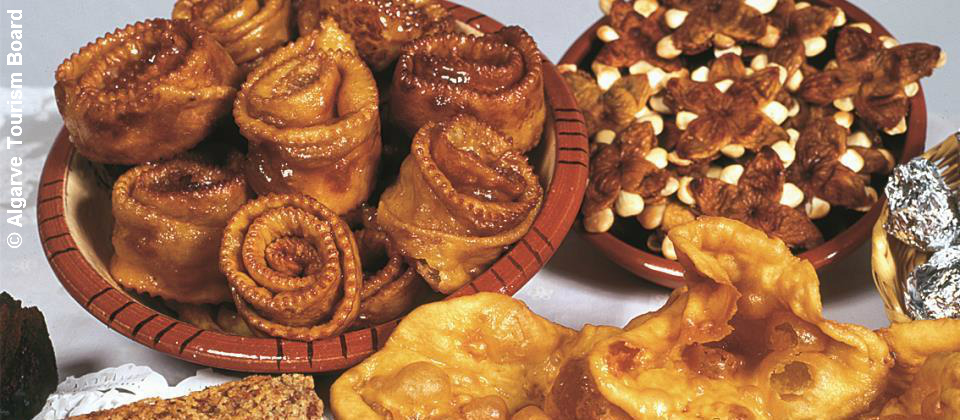 The gastronomy of Martim Longo is very similar to that of Alcoutim, the municipality to which it belongs, and where mountain food products predominate.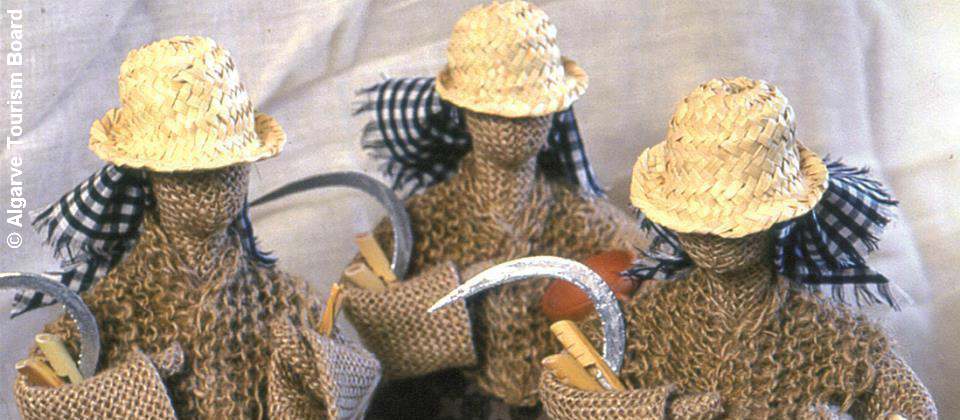 As for the local handicrafts, the famous Flor da Agulha jute dolls are very typical.