Mother Church of São Brás de Alportel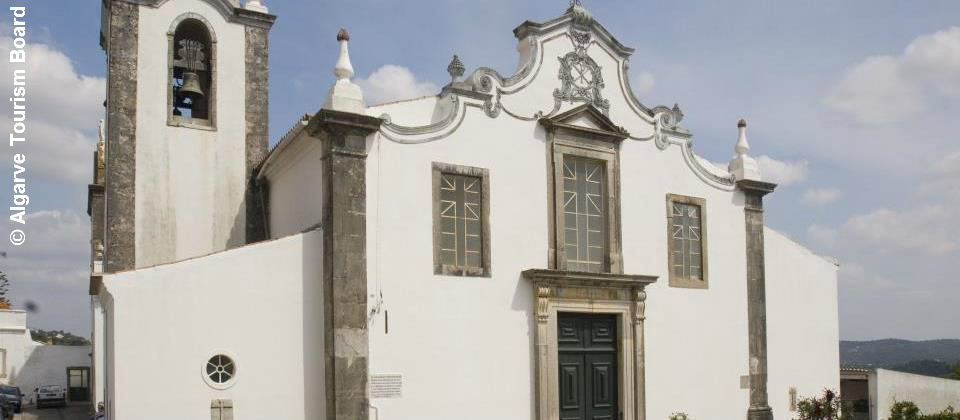 Built on the site of a church that probably dates back to the 15th century, the current structure was rebuilt after the earthquake of 1755 and extended considerably in the 19th century.
Former Episcopal Palace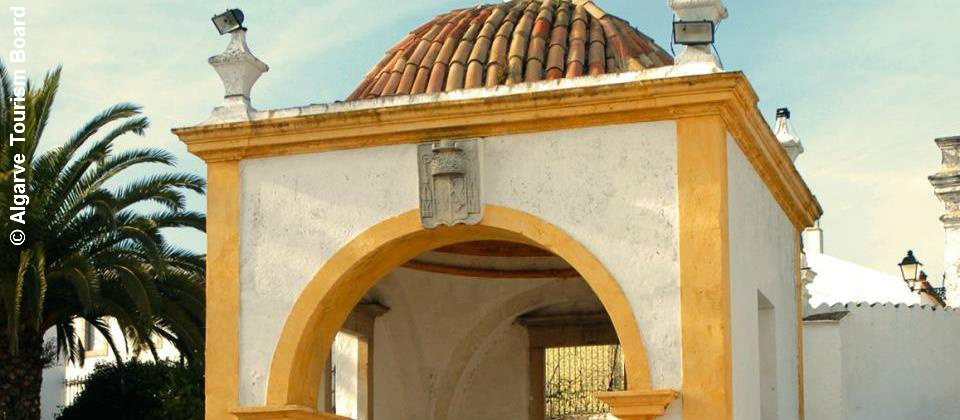 Built in the 16th and 17th centuries for the bishops of the Algarve as a place of refuge from the summer heat, in the 19th and 20th centuries the building underwent several modifications that altered its structure.
The "Calçadinha" in São Brás de Alportel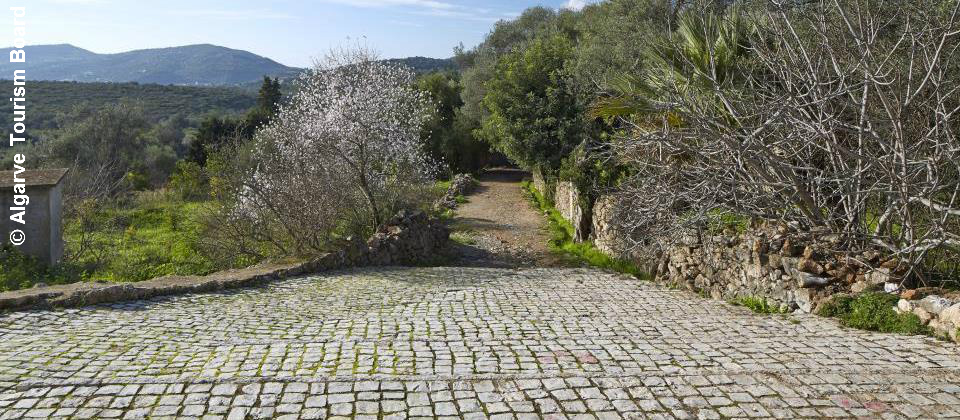 The old road of the Roman road network, the "Calçadinha", is one of the ex-libris of the archaeological heritage of São Brás de Alportel. The road of the "Calçadinha", which can be accessed from the historical centre, close to the church, has a length of 1,480 meters.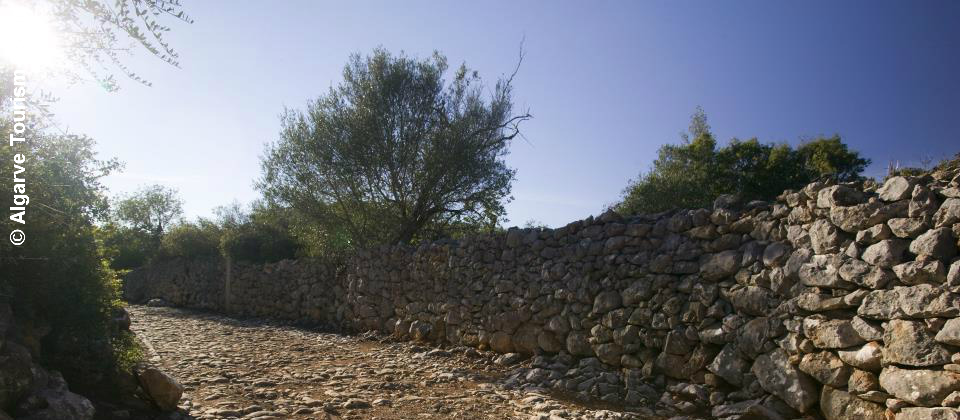 António Bentes House of Culture / Algarve Ethnographic Traditional Clothing Museum
Installed at the residence of a former donkey driver enriched thanks to the trade and industry of the cork, this building is a good example of bourgeois architecture of the end of the 19th century.
Historic Centre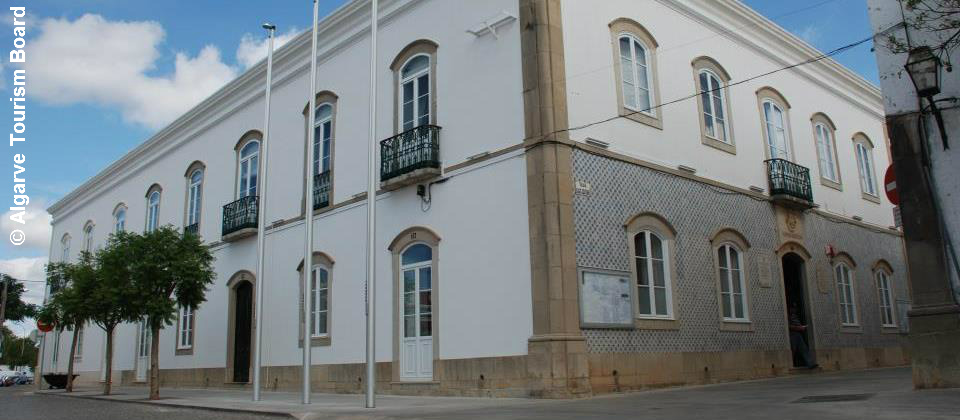 Low white houses in the popular architectural style stand alongside more noble buildings, the façades of which are decorated with tiles, ornate stonework and cast-iron verandas, which hark back to São Brás de Alportel's prosperity in the years when the cork industry was booming.