The Moors have deeply influenced the culture and the agriculture of the local society of Zaghouan. They developed a particularly floral culture: the Nessri flower (rose hip) whose distillation is an opportunity for the organization of a traditional festival. The rose hip water is used in local pastries (called "kaak warqa", a kind of round cake, usually stuffed with almonds and flavoured with rose water). This local specialty is highly recommended and very appreciated by connoisseurs.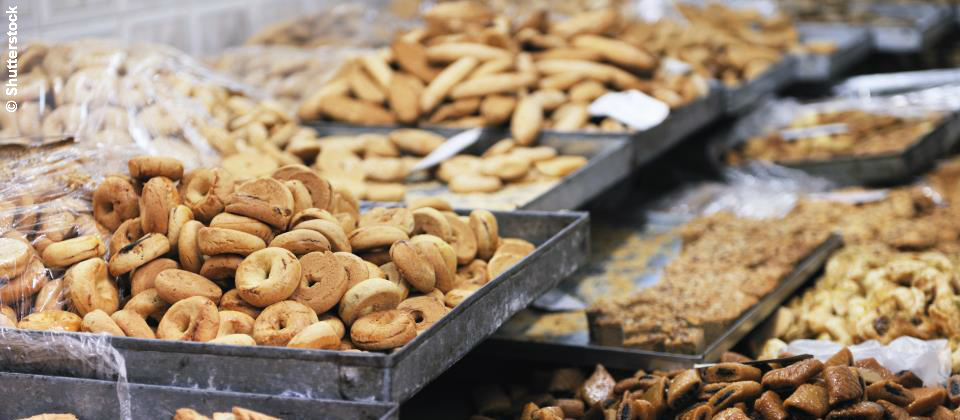 The city of Zaghouan was once famous for the manufacture of the "fez" (sort of head covering, usually red), the "balgha" (heelless leather slippers) and "mergoums" (typical multicoloured carpets) which have become, through time, a feature of the city.
Zaghouan is also famous for its numerous little restaurants serving succulent grilled meat (lamb barbecue).