The Delicious Cuisine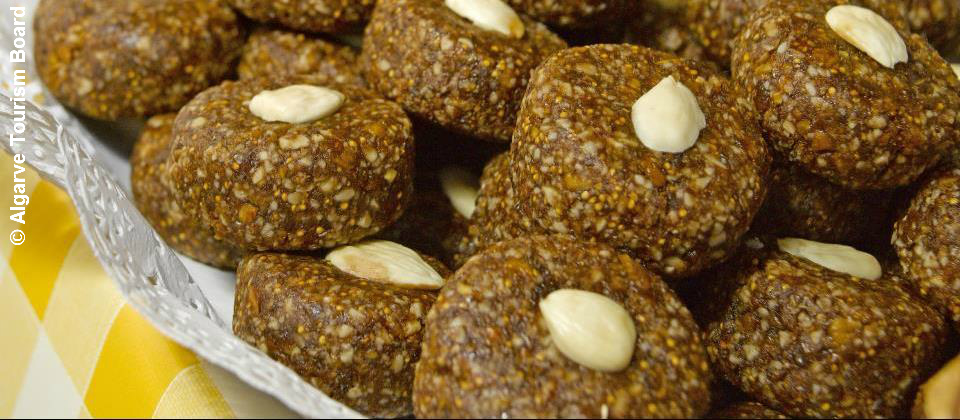 The main dishes of the Algarve cuisine are present in Faro. Those who would like to appreciate the typical recipes of fishermen must taste the fish soup and the razor-shell rice.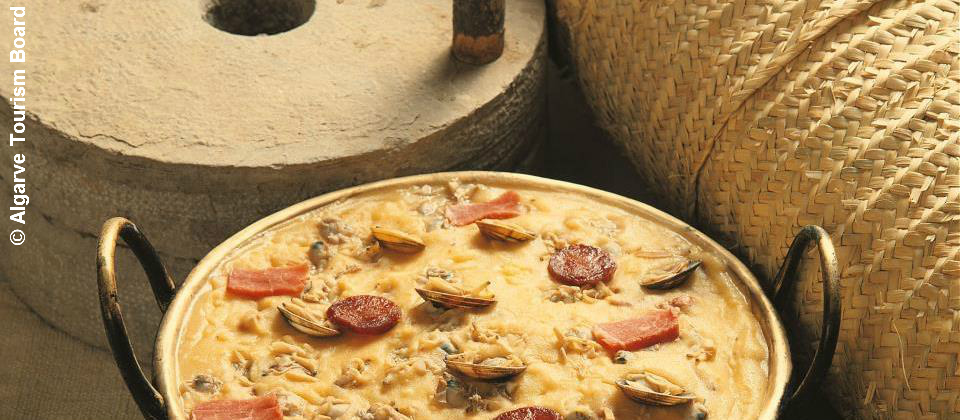 The Art of the People
Faro is an ideal place to get to know, in a short period of time, the colourful universe of the Algarve handicraft, to which the local craftsmen add tiles with traditional motifs.
The popular and religious festivals, the legends and superstitions, the fishing gears that are used in the Ria Formosa and in the Island of Faro, as well as the works in stone of Bordeira are aspects that also identify the traditions of this municipality of the Algarve.