The mediaeval towns of Madonie
The Madonie Mountains feature Sicily's highest peaks after Mount Etna. They extend from Cefalù inland and are protected by the Regional Parco delle Madonie. The park is one of the most interesting mountain eco-systems in the Mediterranean basin and offers fascinating sights in terms of landscape, fauna and nature.
Art and nature stand side by side in this area. Besides the rare natural heritage, the towns and village in the Madonie region boast many wonderful castles and churches which, together with local traditions and their intangible heritage, testify to a long eventful history. It has several very ancient towns built upon the remains of Sicanian, Greek and Roman settlements. Many of them were founded by the Arabs around the 9th century. The largest of these Muslim towns were Caltavuturo (Kalat Abi Thur) and Petralia, which continued to grow after the Norman conquest.
Castelbuono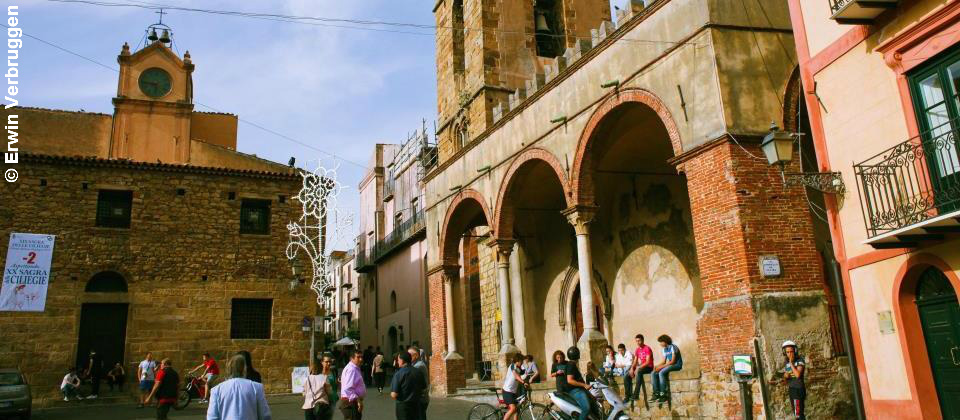 Castelbuono has an imposing castle, built at the start of the 14th century by the seigniors of Geraci county, the Ventimiglia family, on a hill overlooking the hamlet of Ypsigro.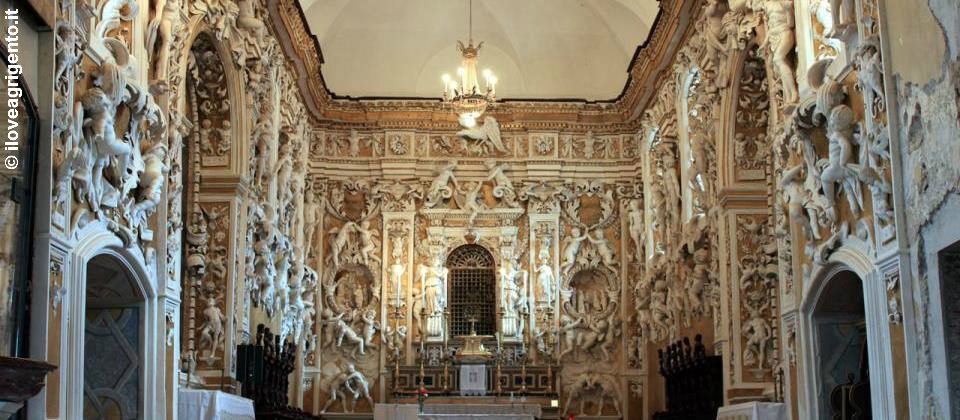 Petralia Sottana
Polizzi Generosa
Polizzi Generosa is located on the peak of a rock at a height of 917 metres with a pleasant historic centre and a charming view over the two valleys of the river Imera, the north with its hazelnut, fruit and olive trees, and the south devoted to wheat and grazing; Petralia Sottana, founded by the Normans, is surrounded by an ancient beech forest, and Petralia Soprana is the highest town in the Madonie mountains.
Geraci Siculo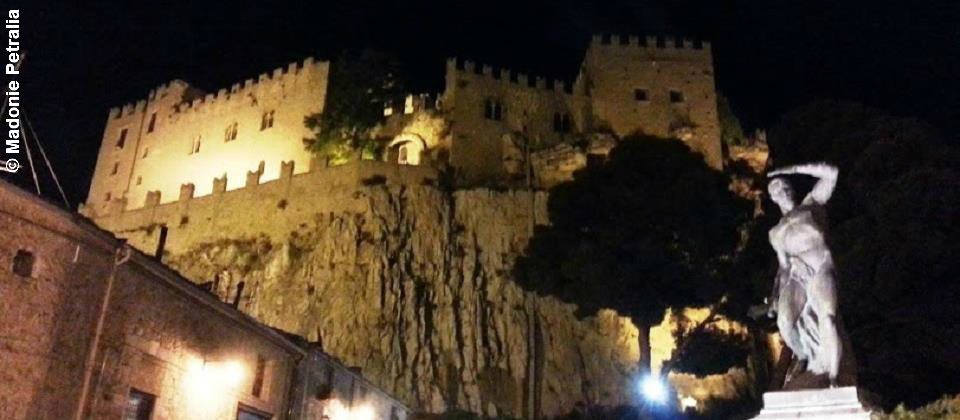 Geraci Siculo was ruled by the Arabs from 840 to the first years of the 11th century. The layout of Geraci Siculo is typically medieval, with its tortuous, narrow, paved streets probably the most important traces of an era that saw the power of the Ventimiglia family extend this far up. The castle is certainly one of the most resistant legacies of this distant past, from which today the visitor can easily admire the remains of the building, part of the fortified walls and the Santissima Trinità fountain.
Gangi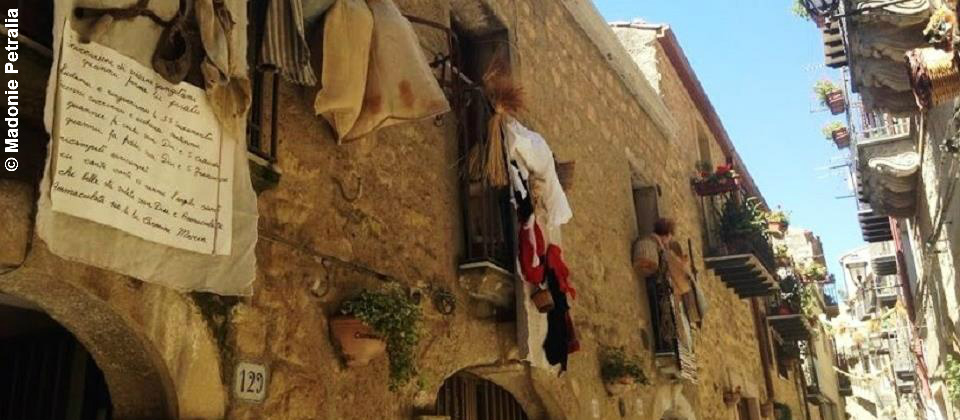 The imposing town of Gangi, which was recently proclaimed "the most beautiful village in Italy", has the best view of all over the Madonie. Collesano and Isnello at the gates of Madonie Park are also worth a visit.
Pollina, Lascari or Campofelice di Roccella
Madonie is a park for all seasons: in winter the highest tops are covered with snow and you can enjoy ski-lifts and ski slopes in Petralia Sottana (at the Piano Battaglia resort); in autumn and spring, you can admire the colours of the undergrowth with trekking and hiking activities; and in the summer, take a relaxing stroll between swims at Cefalù or at other splendid beaches and coves nearby in Pollina, Lascari or Campofelice di Roccella.