The historical core of Irbid contains a mosque built on the remains of an oldest being Mamluk mosque, which parts of it dated back to 1874. Two other mosques rose in the city; the Congressional Mosque and the Citadel Mosque. Notably, one of the unique characteristics of Irbid historic core is that the old city core and its elements clearly follow the concept of a typical Arabic and Islamic city formation. Khans were constructed, in addition to a large water pool. The pool continued to exist until the fifties of the last century where the Municipality turned it into a public transportation station of 'al-Aghwar'. Two traditional suqs and bazaars existed in Irbid; the main one called Suq Irbid al-Qadim and the other Suq al-Khamis. The suq was also the centre of social life.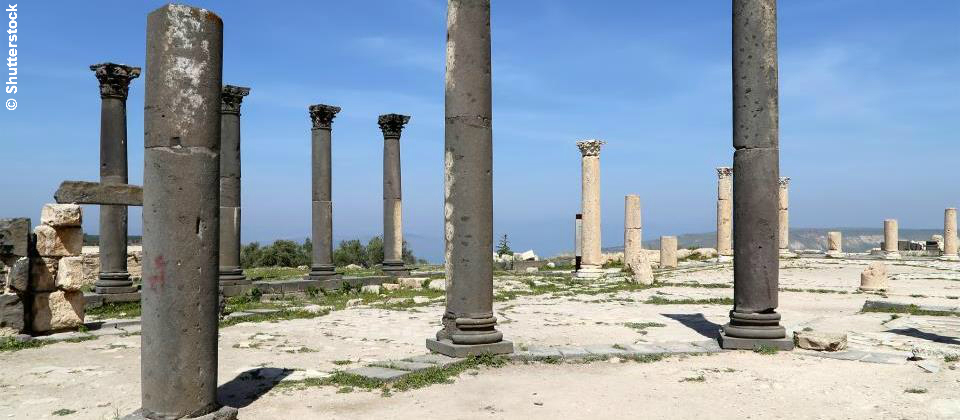 Tal (mount) Irbid, the citadel, with its long and continuous human occupation from the early Bronze Age until the present, typifies the main landmark of the city core and played an important defensive and later symbolic role in the urban formation of the city. Al-Saraya, the governmental Ottoman Seat, was built in 1886, and other buildings established in the early to the middle of the twentieth century stand atop of the hill. Al-Saraya during the Emirate of Trans-Jordan (1921-1946) became the administrative centre, called Dar al-Hukoumeh. In the late twentieth century, the Department of Antiquities turned it into a museum. The collections of the museum contain large numbers of archaeological artefacts from the excavations in the Irbid district, ranging in date from the Palaeolithic up to the Islamic periods.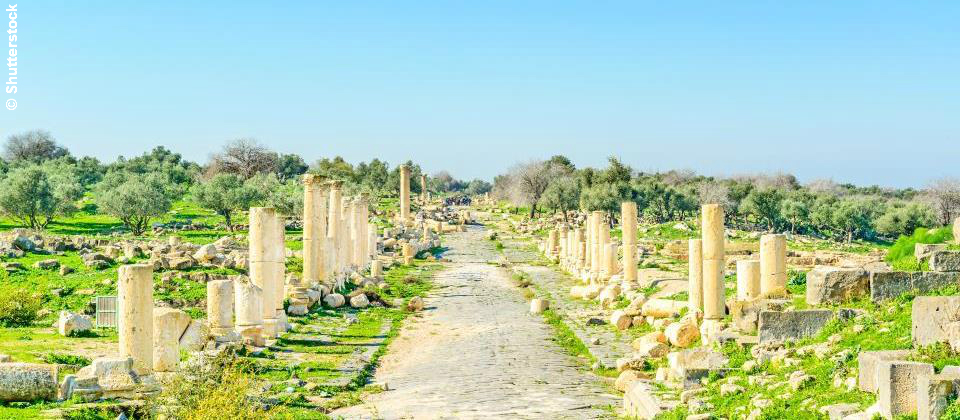 Besides the existing archaeological site at the Tal, the historical core contains numerous urban heritage buildings that preserve regional building styles in the period of the 1920s and 1930s. The historic centre in neighbourhood (al-Harah) of Irbid contains numerous urban heritage buildings such as al-Nabulsi house (turned into a cultural centre) and al-Sharairi house (turned into a political museum).
Dar as-Saraya Museum
The building of the museum Dar as-Saraya was originally a castle built by the Ottomans on the southern side of the hill in the middle of the 19th century. Its plan resembles castles and caravansaries founded by the Ottomans.
An inscription above the southern gateway is dated with the year 1304 H (1886 AD) implying that the castle became the new Governor's House (Dar as-Saraya) after that date. With time the structure experienced many changes, prior to restoration works initiated by the Department of Antiquities in 1994.