Entering Garibaldi Gate, you come to the lively fish market and the 16th century Spanish quarter, which today is the site of the town hall and other institutional buildings. The main street, called Via XI Maggio, starts in Piazza Matteotti and ends at the New Gate, one of the old entrances to the city.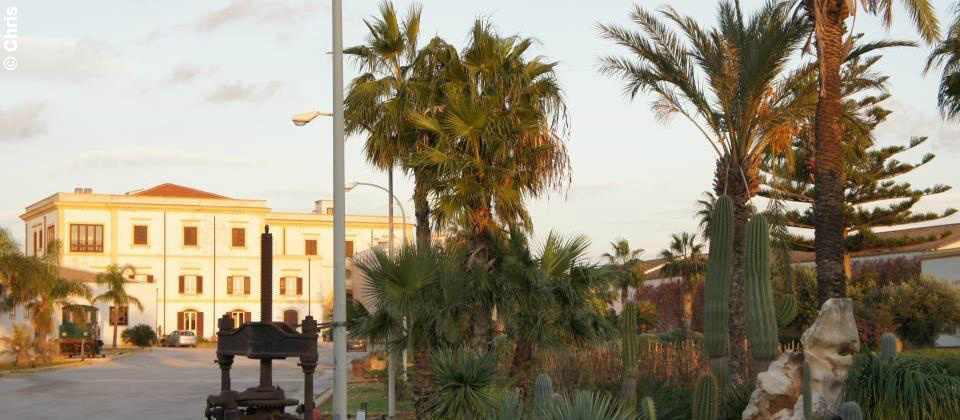 Cathedral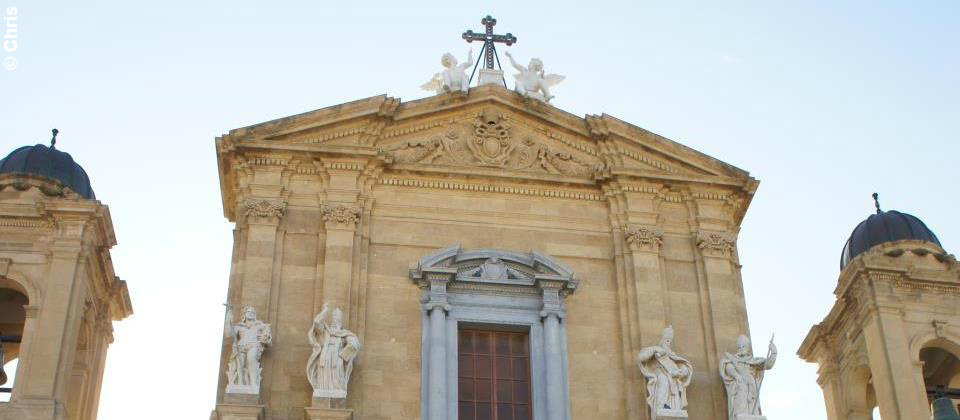 The Cathedral dedicated to St Thomas of Canterbury, is in the main square Piazza della Repubblica. It was built by the Normans on the remains of a pre-existing early Christian basilica and subsequently altered in the 18th century. The interior, with a nave and two aisles, is richly decorated with numerous works by Gagini and his school. Behind the cathedral, the "Flemish Tapestry Museum" houses magnificent huge 16th century tapestries from the Flemish school representing historical episodes and the Jewish War.
Palazzo della Loggia
Also in Piazza della Repubblica is the 18th century Palazzo della Loggia, formerly the seat of the local administration.
The other religious monuments we should mention include the Church of San Giuseppe (17-18th century), the Church and Convent of San Pietro, seat of the civic library and the Garibaldi Museum, the Church of Addolorata, the Church of Carmine (16th century), the Church of San Francesco (18th century) and the Church of Santa Maria della Grotta, of Norman origin.
the Biagio Anselmi Archaeological Museum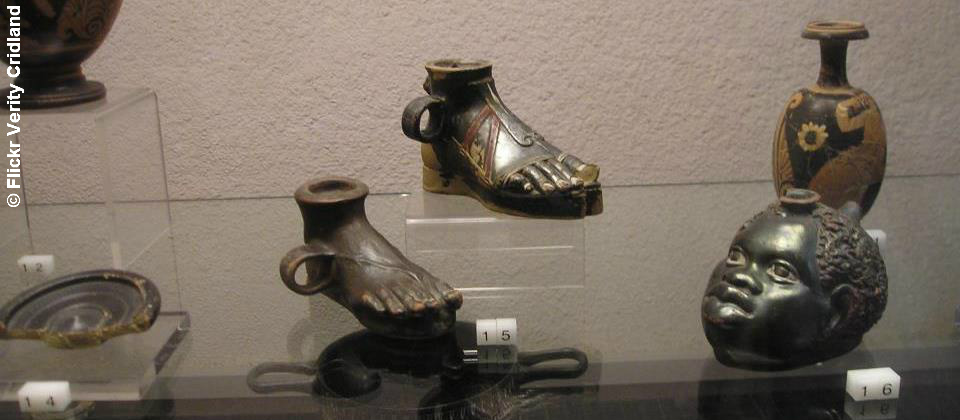 Following the seafront, the Biagio Anselmi Archaeological Museum, a last century wine factory, houses lots of prehistoric and Punic remains and a valuable Punic ship, the only surviving example, used during the Battle of the Egadi Islands.
Greco-Roman Archaeological Park
Further along the seafront, we reach the westernmost point of the town, Cape Boeo, the site of the Greco-Roman Archaeological Park, in ancient Lilybaeum. It contains the ruins of Roman dwellings and thermae, decorated with splendid mosaics from the third and second century BC.