Castelo Velho (The Old Castle)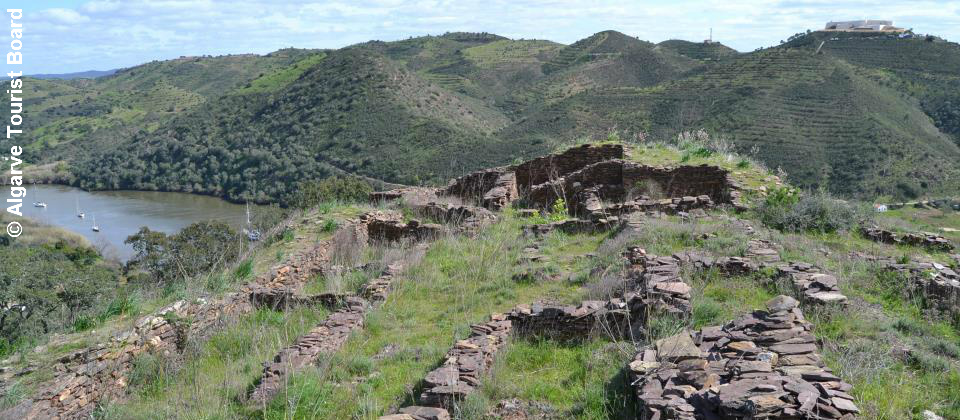 About one kilometre away from Alcoutim, crossing the Cadavais Creek, the visitor will find, on a hill overlooking the river, the ruins of the Old Castle, which are considered to be one of the most outstanding monuments from Islamic period in Portugal. Its typology corresponds to a rural fortress of the Umayyad era, which was built in order to control navigation and the mining trade in the Guadiana River.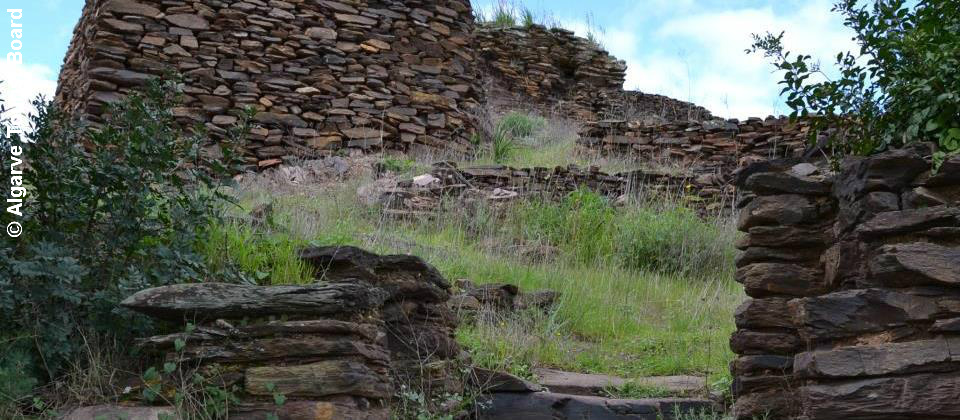 Castelo da Vila (Town´s Castle)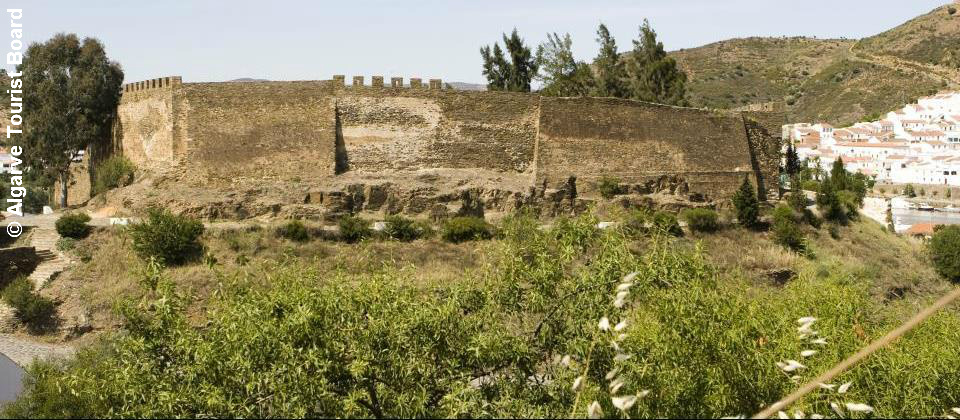 Located on a hill overlooking the river, the site where the castle of the late medieval period is settled was, according to archaeological excavations, occupied during the Iron Age or at the beginning of the Roman occupation.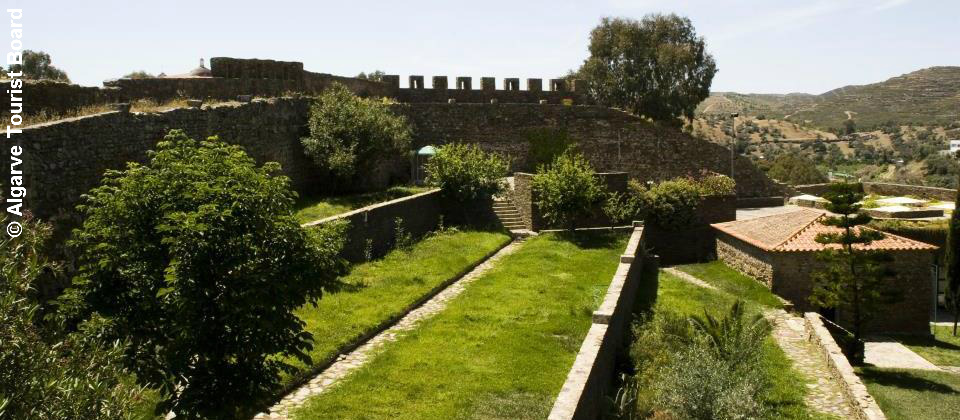 Inside, the visitor will gain access to the Municipal Archaeology Museum, which exhibits the archaeological findings of the municipality as well as the remains of the buildings discovered during the excavations.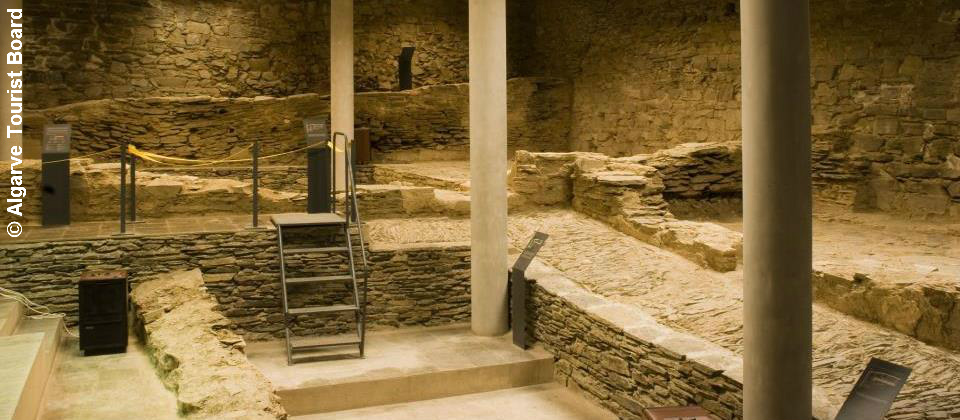 Historic Centre
In its narrow and steep streets Alcoutim preserves the typical scent of the quiet atmosphere of a Serra (hill) town.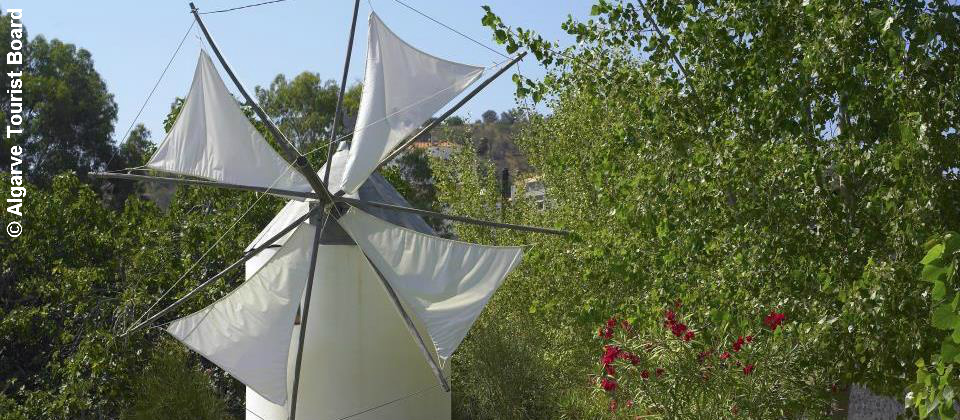 A few minutes' walk leads the visitor to the discovery of simple, centuries-old houses and the Church of Mercy (Igreja da Misericórdia).
Mother Church (Igreja do Divino Salvador - Divine Saviour Church)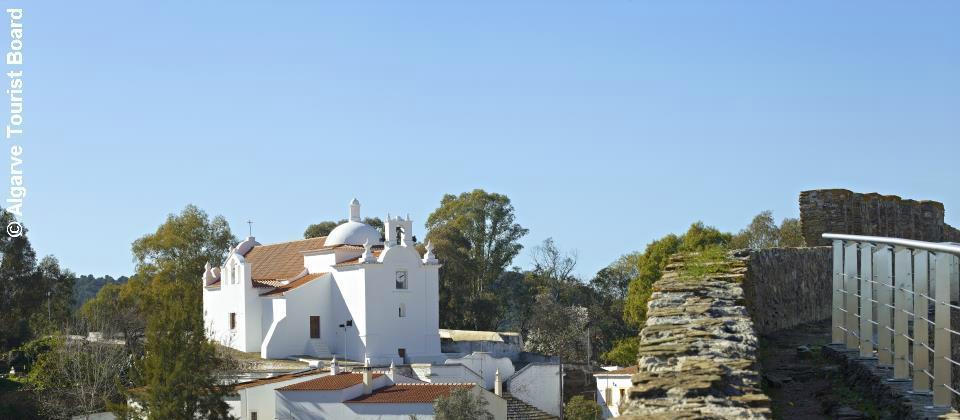 It is one of the best examples of the Early Renaissance times in the Algarve, built between 1538 and 1554 in the place of a medieval church.
Ermida de Nossa Senhora da Conceição (Chapel of Our Lady of Conceição)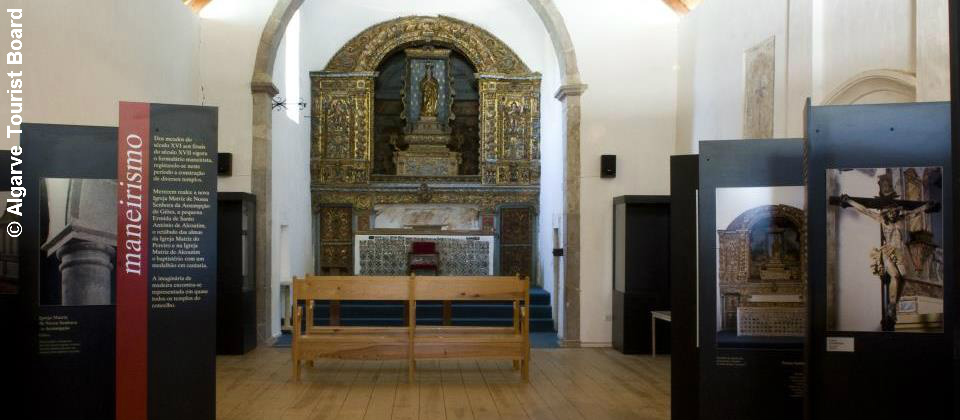 The Manueline temple (16th century) that replaced the primitive gothic building only preserves the gateway.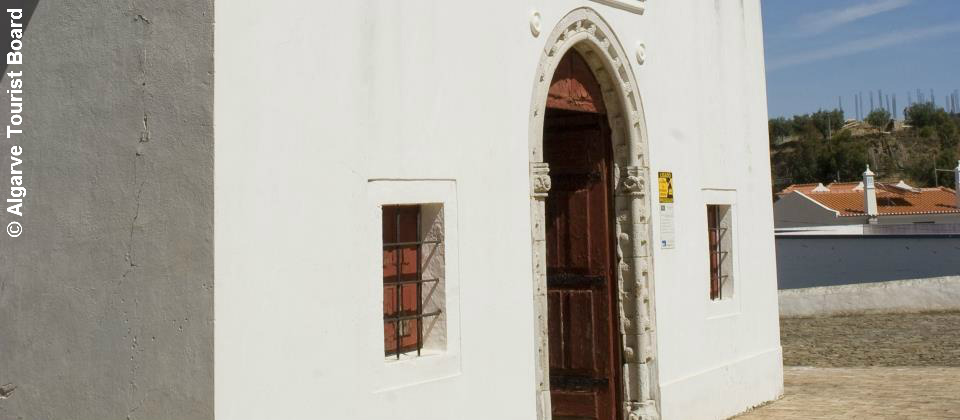 Pego Fundo River Beach
In a fully rural agricultural landscape, northeast of the Algarve, this river beach benefits from a beautiful natural pool of the Cadavais creek, a tributary of the Guadiana River, resulting in a very quiet and bucolic spot.