Islamic Centre of the Municipal Museum of Tavira
This centre documents the relevance of the medieval Islamic period in Tavira through a set of findings from various archaeological excavations carried out in recent years, most notably the iconic Vase of Tavira.
Castle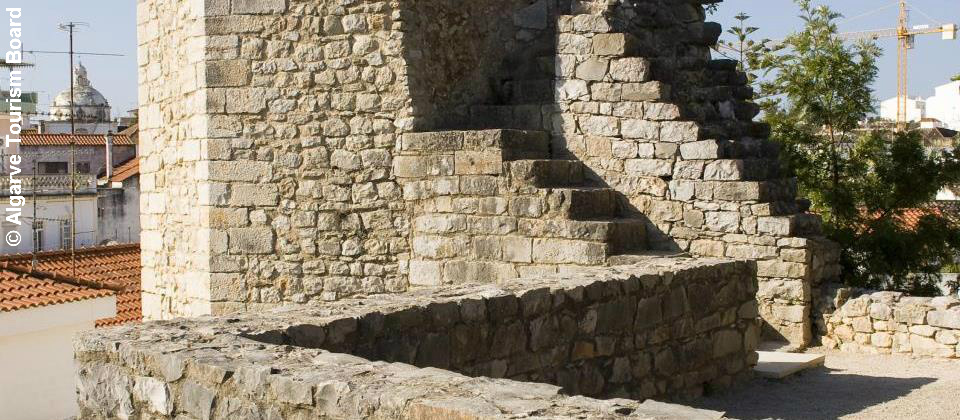 Together with the walls that surrounded the city, of which some of them remain between the houses and the Misericórdia Gate, it integrated the defensive system of the city. The original Moorish fortification was rebuilt by King D. Dinis (1261-1325).
Historical Centre
In the 1500s, Tavira was the most populous city of the Algarve and a port of great strategic importance. This time marked the urban physiognomy of Tavira. Traces of this glorious past are present in some streets, like the Pelames Street, where houses dating from 16th century are reflected on the waters of the river Gilão.
Tavira has a secret that deserves to be discovered while walking the streets: grille doors, made of thin wood, evocative of the interwoven Arab heritage present in the Algarve culture.
The churches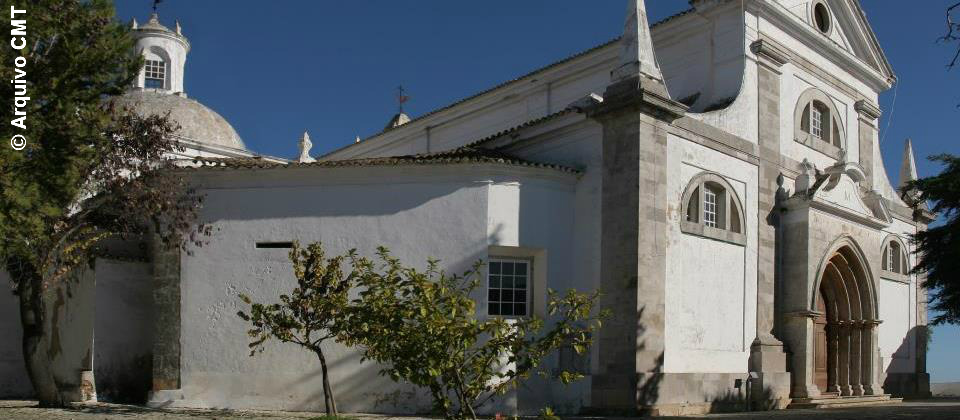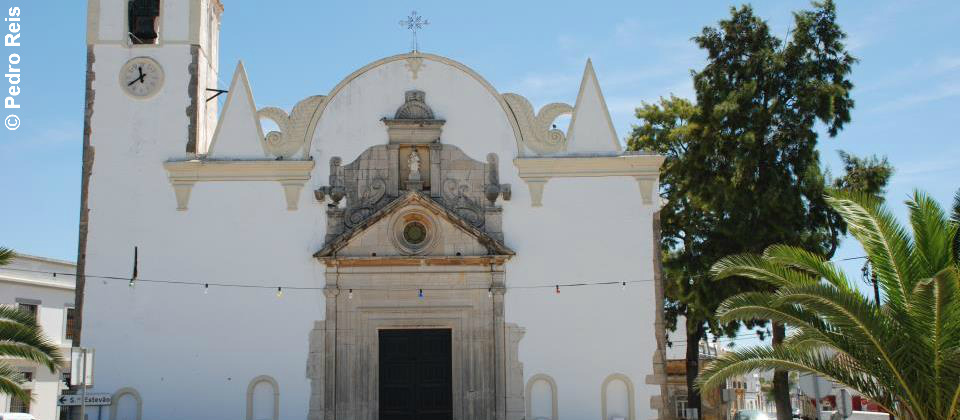 Tavira is known as the city of churches, as it currently includes 21 temples that deserve the admiration of visitors, with emphasis on the Church of Santa Maria do Castelo, the Church of Misericórdia, Santiago Church, the Church of São Paulo, the Carmo Church, the Church of São José do Hospital, the Church of São Francisco and the Church of Santo António, among others.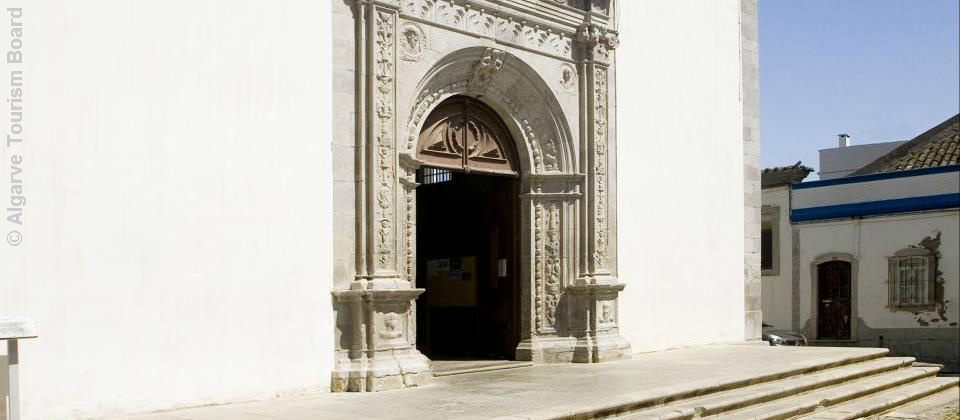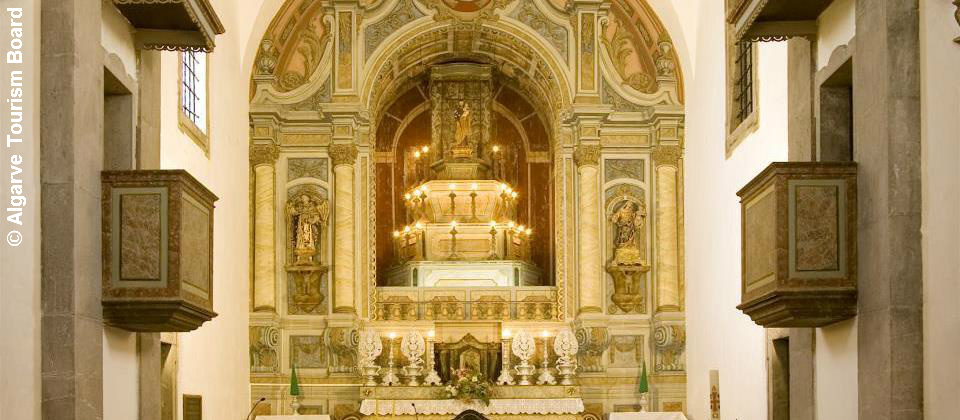 The Palace Gallery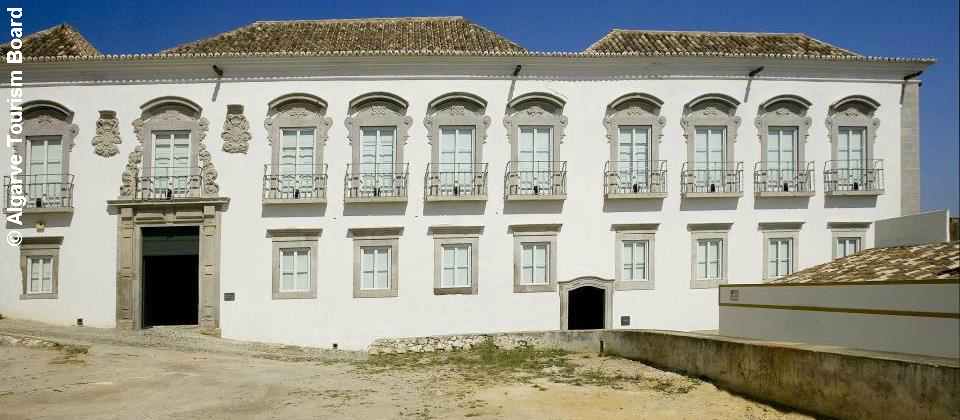 Its origin probably dates back to the 16th century, having been renovated in the mid-18th century. Also worth highlighting is the baroque stonework of the gate and windows of the upper floor that is the most notable example of civil architecture of Tavira.