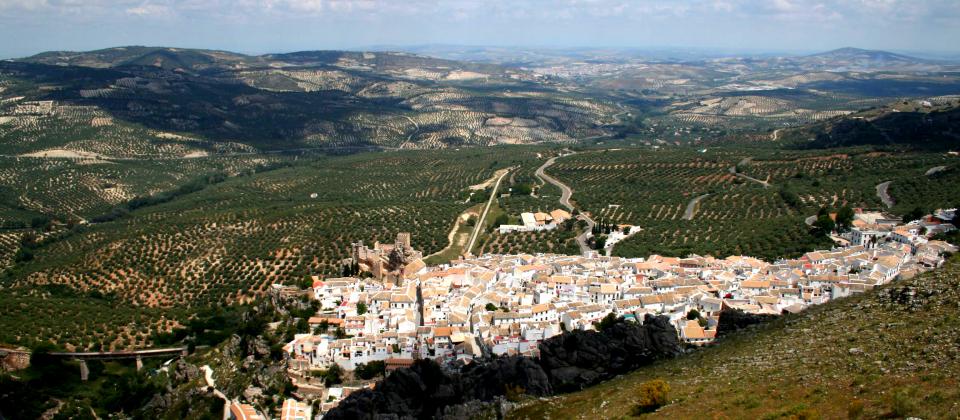 © Ayuntamiento de Zuheros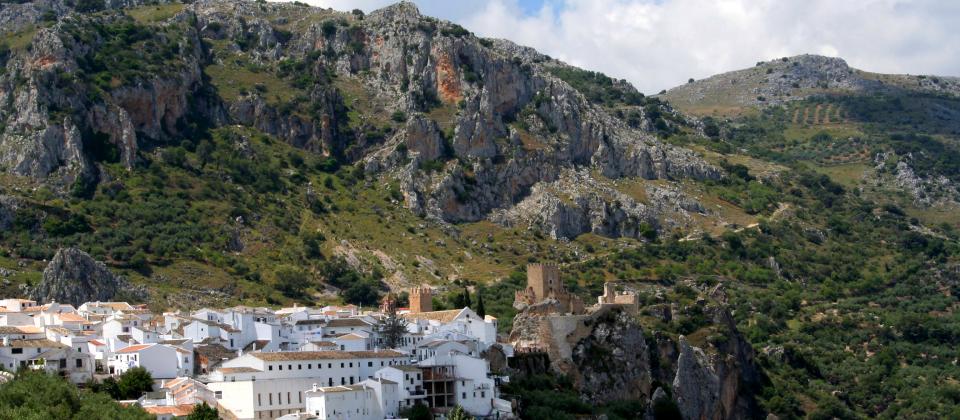 © Ayuntamiento de Zuheros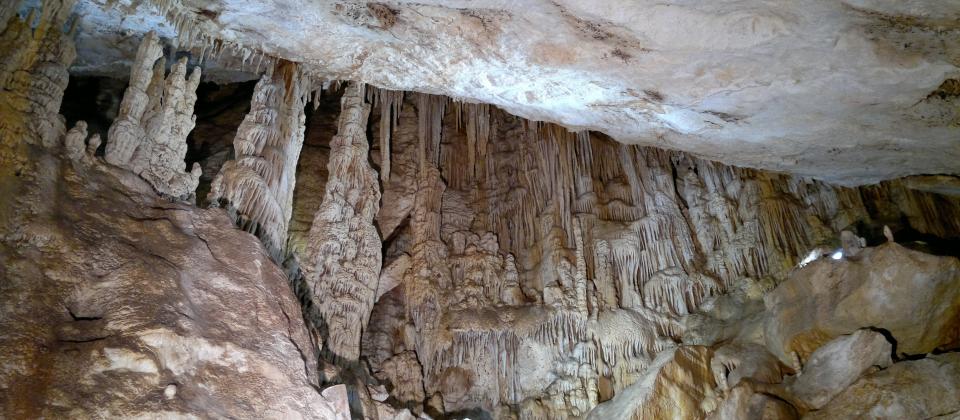 © Ayuntamiento de Zuheros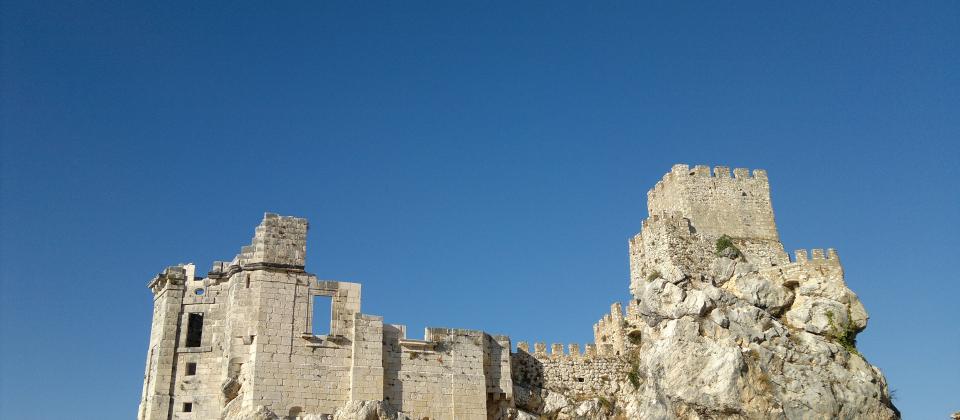 © Ayuntamiento de Zuheros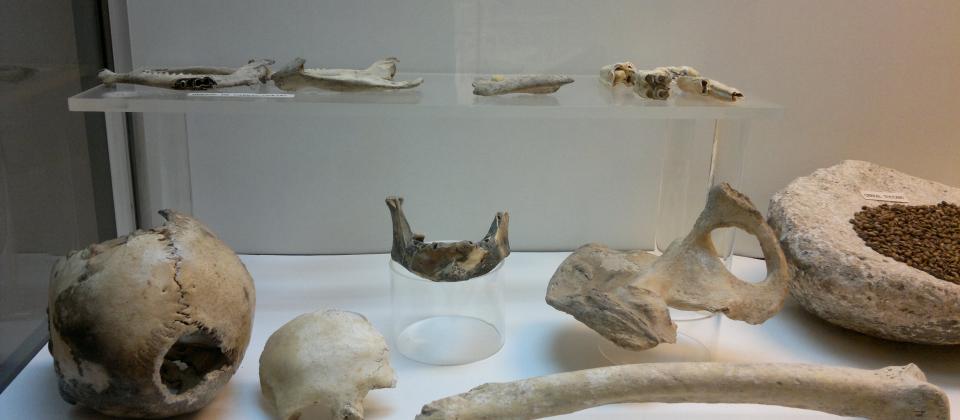 © Ayuntamiento de Zuheros
Zuheros is one of the most picturesque villages in Andalusia, hanging from a wild-looking rock on the edge of the nature park which all these sierras have become.
It is enough to take a brief look at the local museum to realize that this spot has been inhabited for thousands of years. Los Murciélagos cave was inhabited in the Palaeolithic age. Threre are plentiful Iberian and Roman remains. Towards the end of the 9th century, the Muslims founded their rock-top villa on one of those sites, probably Roman Sucubos, as the watchtower Suhayra, the diminutive of sajr, meaning rock. Later on, it was provided with strong defences, from the time of the Caliphate up to the Almohad domination. At last it fell to king Ferdinand III who was obliged to capture it by storm. A sign of its importance at the time is the fact that the king granted Zuheros to his own wife, Jeanne de Ponthieu.
Similar to the other villages on this Moorish strip on the borders of the Kingdom of Granada, it became a typical fortress town, marked by its al-Andalus past. In the 15th century, it became part of the feudal domain of the Aguilar family and thence, to the Fernández de Cordova's. Their patronage favoured Zuheros by building a notable palace by the castle, in the style of great nobles of the Renaissance.