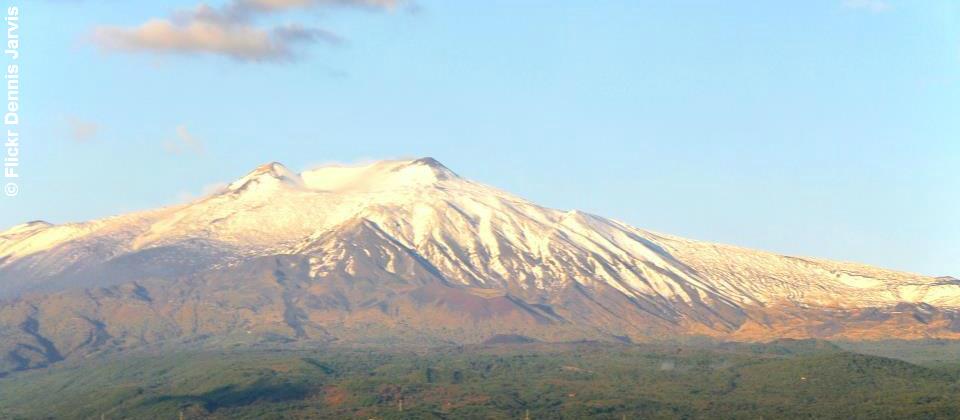 Adrano belongs to the province of Catania and is located in the centre of a very important farming area with large citrus groves, between the Valley of Simeto and the South West slopes of Mount Etna. The city is of huge historic importance as demonstrated by the many archaeological discoveries of ancient settlements and various necropolises.
The city, which stands on what was originally a sanctuary to Adranos, the Sicilian God of War, dates back to the Greek period in 400 B.C. when Dionysius the Elder of Syracuse chose it as the site for a new fortress because of its high position. Adranos was also the God of Fire known to the Greeks as Hephaestus. Conquered by the Romans, the city was later abandoned because of Barbarian invasions and continuous looting in Byzantine times. It was occupied by the Arabs in 950, who changed its name from Adranon to Adarnu or Adarna and built a fortress called "Salem" and many houses with beautiful gardens, cultivated fields and vineyards. The city underwent a new phase of expansion in Norman times in the 11th century with the construction of the Castello, a massive square tower that still dominates the central Piazza Umberto.
The population was of Greek, Saracen and Norman origin and was made up of skilled farmers and artisans, specializing above all in silk and in leather tanning.
Considered a tourist destination, Adrano today is a modern town with many interesting historical sites. It is one of the most important towns on the foothills of Etna and its municipal area extends right up to the crater of the volcano.