Arts and Crafts of All Times
The delicate bobbin laces that are made by craftswomen in Silves, as well as the weaving of palm leaf and coarse esparto grass carried out by the women of small villages scattered around the municipality are examples of the ancient techniques and traditions that are kept alive in our days.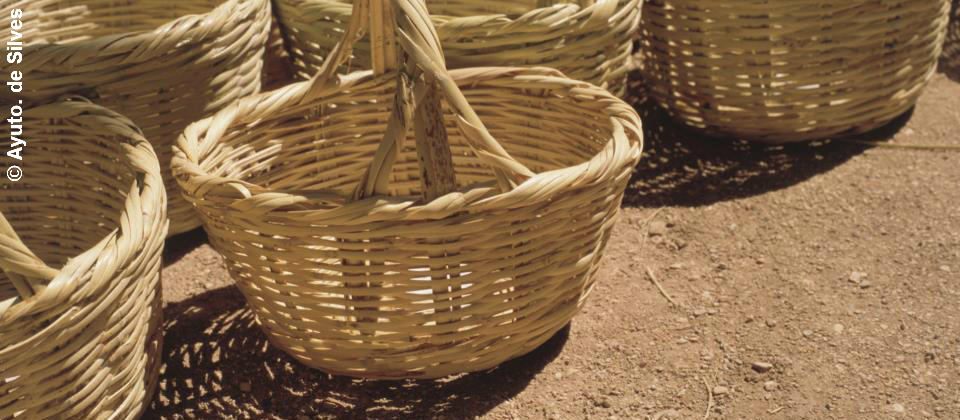 The pleasures of eating well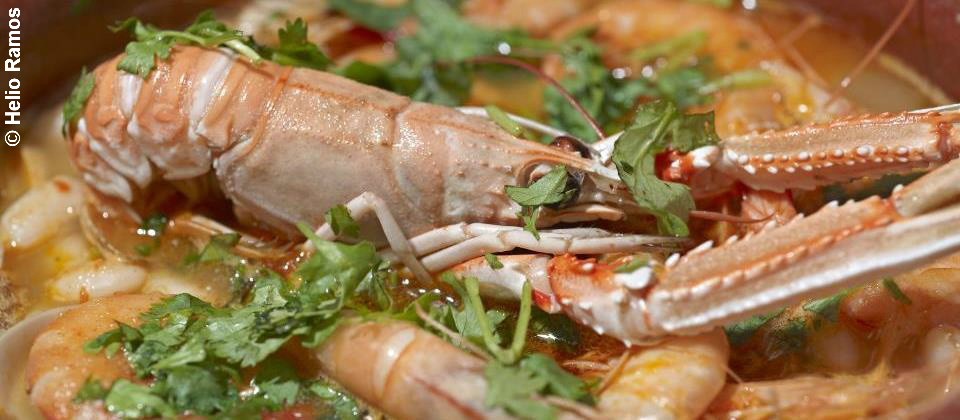 In places near the sea, fresh fish is understandably the main attraction at the dinner table. Sardines, horse mackerel, sea bream, sea bass and many other types of fish are caught and served from the grill, with a slice of lemon.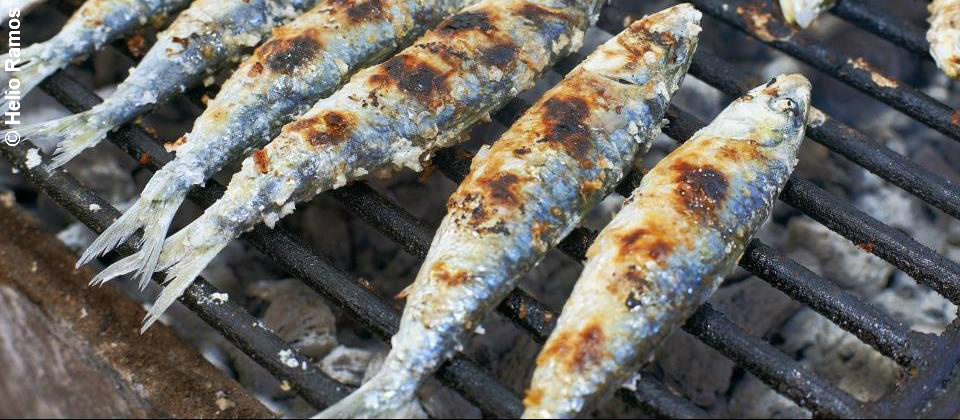 As for the sweets, Silves is famous for its morgados, which are decorated with leaves and flowers made of sugar, its lesmas, which are filled with a sweet egg paste, and the folhados (puff-pastry) of Messines.
Marine Caves
From Armação de Pêra Beach, you can make pleasant boat trips to discover the amazing marine grottoes that are located in the Algarve coast, particularly on the coast between the municipalities of Silves and Lagoa.