The Discovery of Menhirs
The area of São Bartolomeu de Messines, the largest parish in the municipality of Silves, is rich in traces of the past.
Armação de Pêra Beach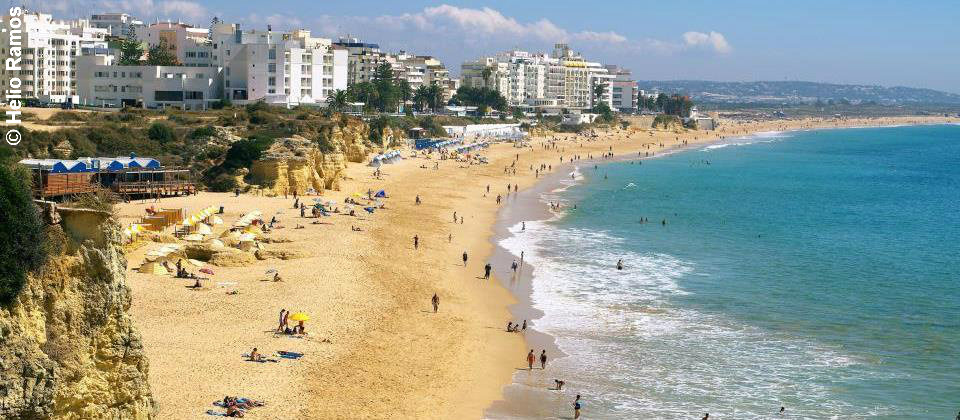 Armação de Pêra was, for centuries, a village of fishermen who were attracted by the abundance of fish, mainly tuna and sardines, which were salted and sold in the South and Centre of the country. Nowadays, Armação de Pêra maintains its typical fishing activities in Praia dos Pescadores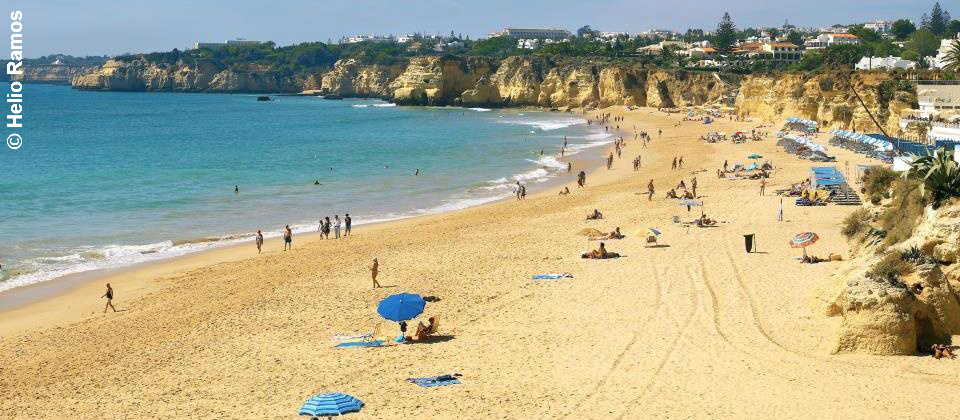 The Arade River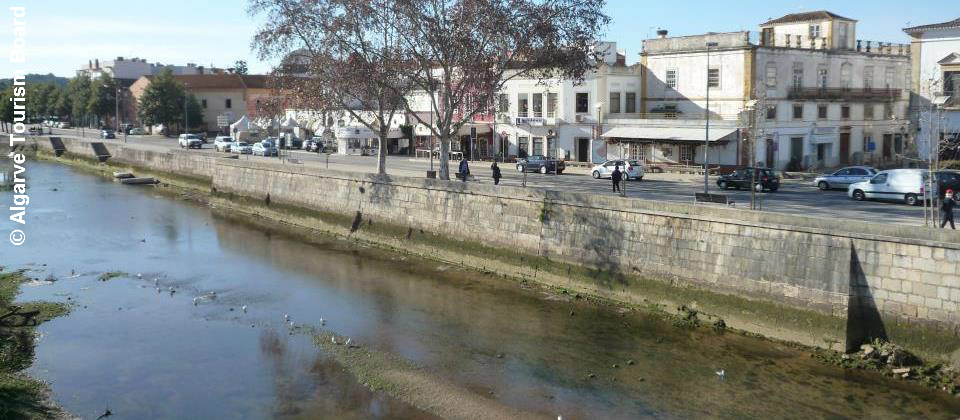 For millennia, boats from the Atlantic Ocean and the Mediterranean Sea went up and down the river. It was on this stretch of the river that the crusaders landed their boats when they captured Silves for the first time. Before that, in 966, a fleet of Viking ships, willing to plunder, was surrounded and partially destroyed.