The protected landscape of Costa Vicentina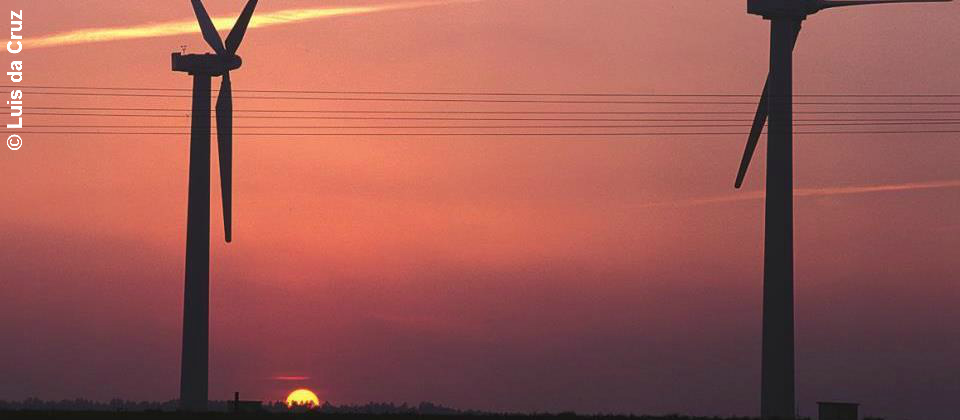 The scenic beauty and the richness of the fauna and flora of the broad arch of the coast, which stretches from Belixe to Odeceixe, led to the creation of a Protected Landscape Area, which is part of the Natural Park of Southwest Alentejo and Costa Vicentina.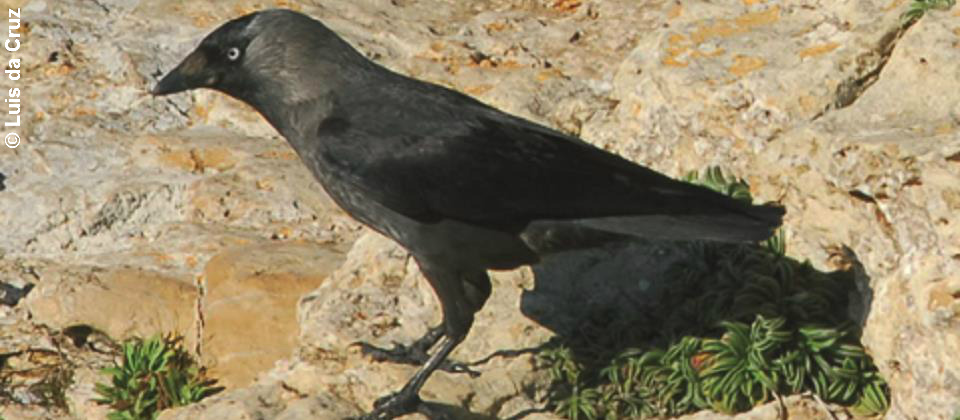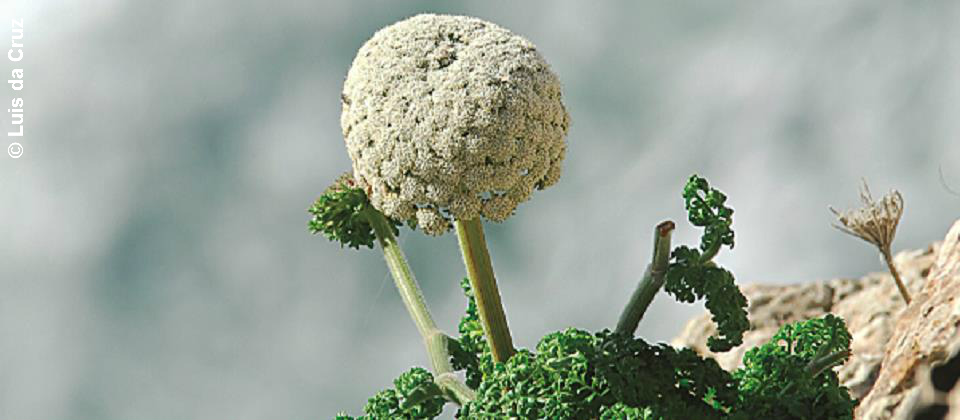 Tastes and knowledge
The typical cuisine of Vila do Bispo reflects the dual influence of sea and land. This dual influence is present in traditional dishes such as the chickpea meal, the cabbage stew, the xarém with sardines and the delicious fish dishes: rice with grey bream, sea bream or sharp-snout bream in the oven, fish stew and fried moray eel.
Seafood is also a tradition: goose barnacles, mussels, periwinkles and limpets are a delight for seafood lovers.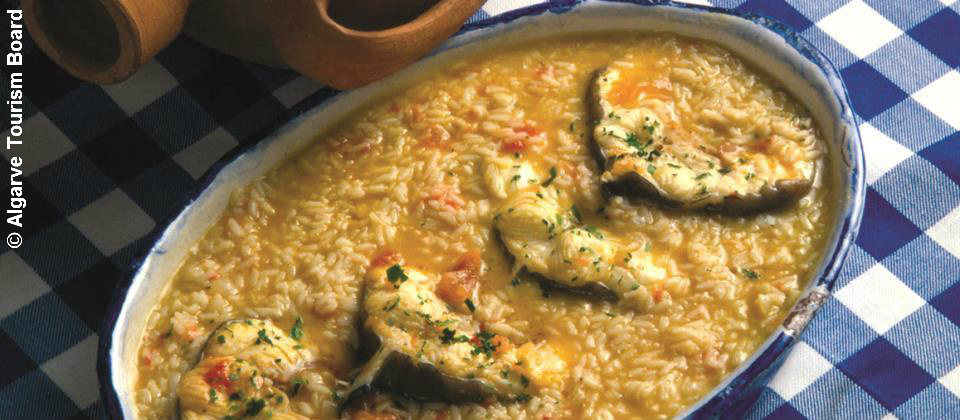 Also worth highlighting are game dishes based on hare, wild rabbit, partridge and wild boar.
The skilled hands of women produce the fine bobbin lace of Vila do Bispo and Sagres, keeping a secular tradition that has always been associated with coastal locations.