Raposeira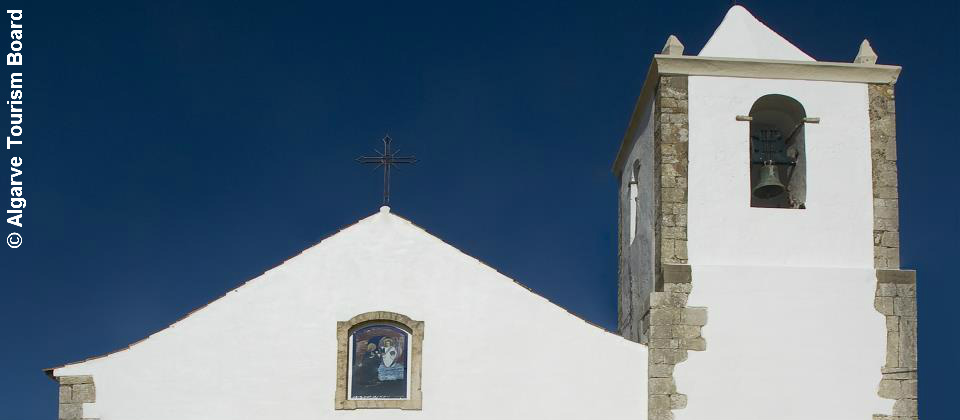 One of the houses of Infante D. Henrique (Prince Henry) is settled in Southwest Algarve, where tradition assigns him a house –today mischaracterized. Only the lintel of a 16th–century gateway was identified.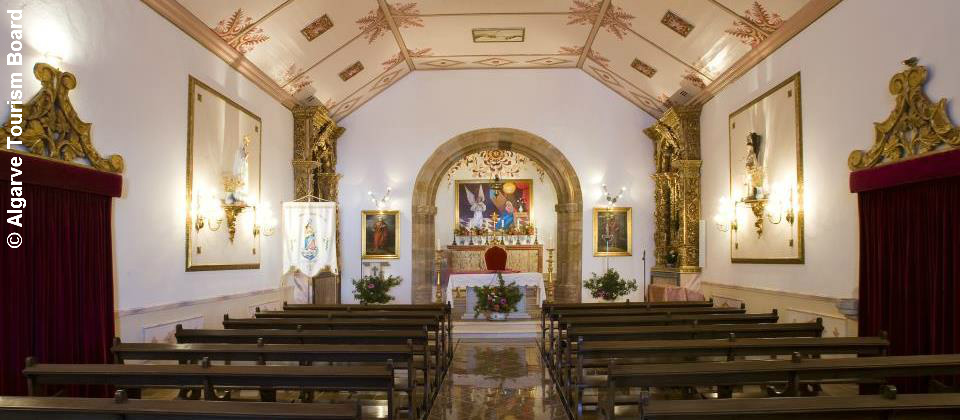 About 2 km from Raposeira, 200 m. north of the EN 125, you will find the Chapel of Our Lady of Guadalupe. The tradition associates the chapel to the place of prayer of Infante D. Henrique (Prince Henry). It is one of the oldest Gothic structures of the Algarve (possibly from the 13th century).
Lagos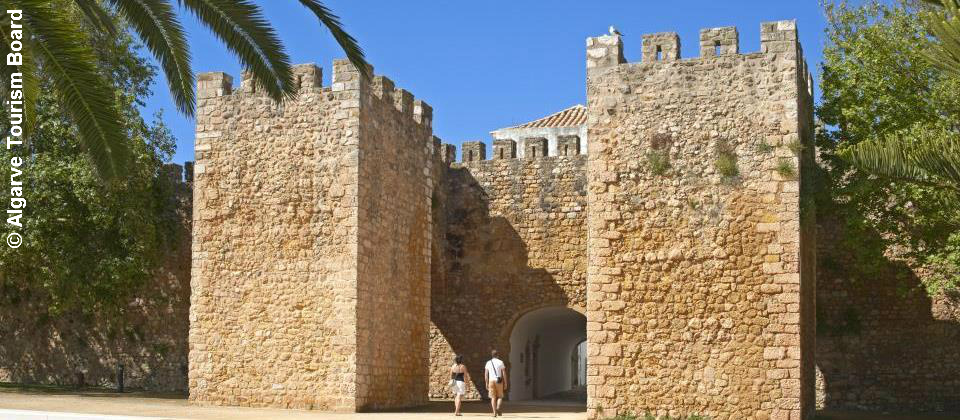 Lagos is a city in the Algarve that played an important role in the epic maritime discoveries. Holder of a relevant cultural heritage, it is also characterized by the natural beauty of its coastline, which is well worth a visit.