Costa Vicentina beaches
The sea has carved high cliffs from the schist and greywacke hills along the coast, where birds nest and wild flowers grow. Here and there, in bays that face the sun and the ocean, there are dark sand vast beaches along almost 40 kilometres of a magnificent and well-preserved coastline.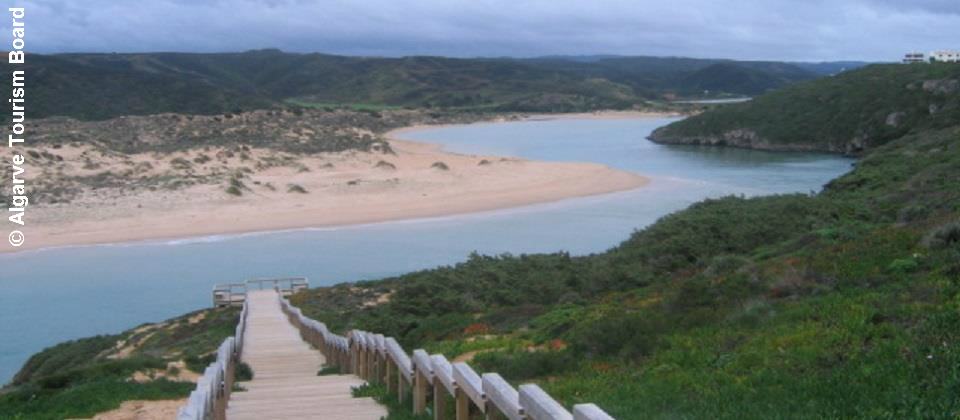 The delicious traditional cuisine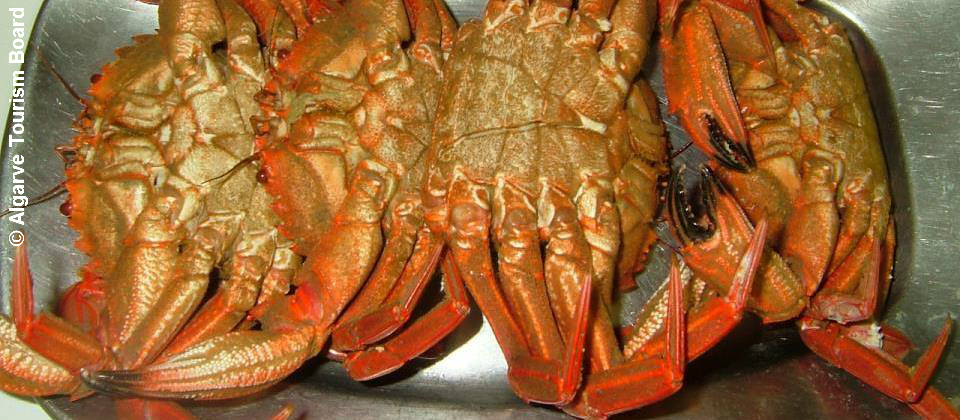 With the sea so close at hand, there is no lack of fresh fish. The skilful cooks grill it over an open fire or cook it in tasty stews called caldeiradas.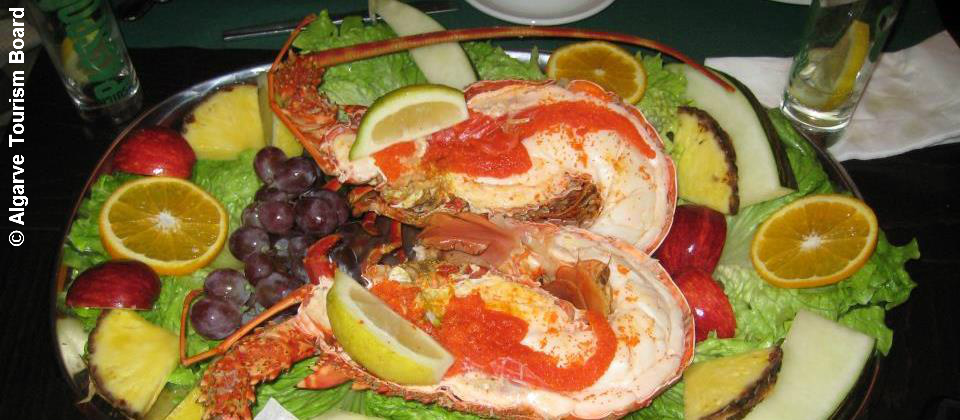 The art of the people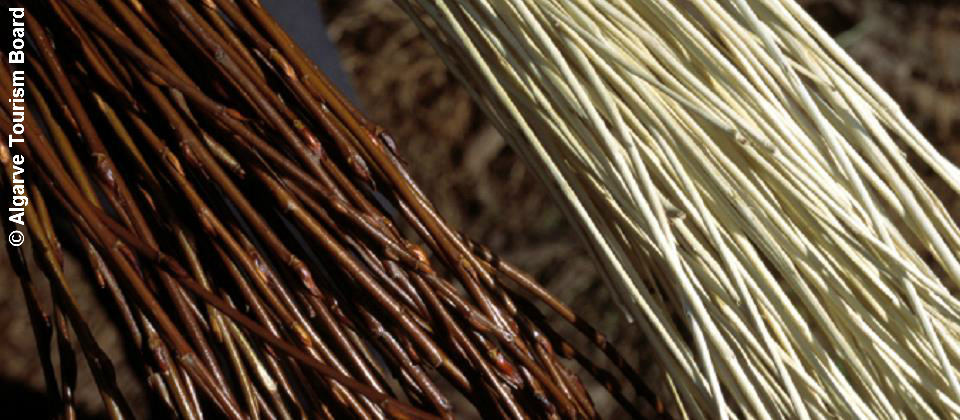 The municipality of Aljezur still has artisans who produce traditional basketry and the picturesque wooden spoons, reminiscent of rural life. People also remember the traditional manufacture of basketwork chairs, once to be found in every home.