Cork Route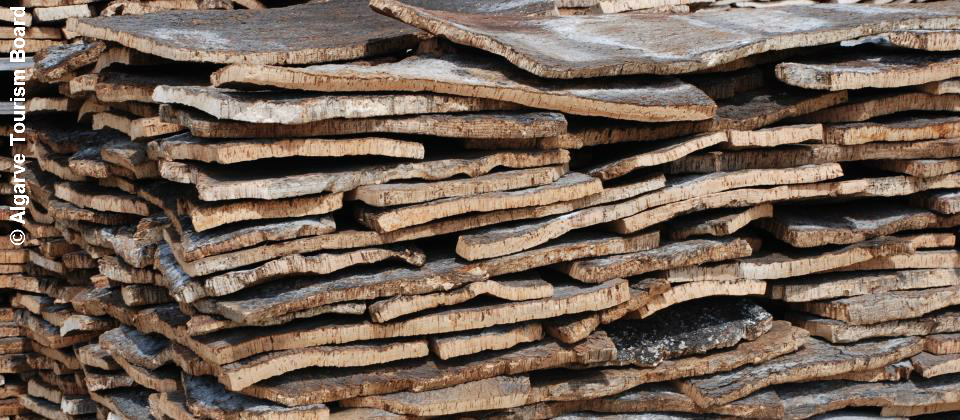 The cork oak is one of the most important tree species in the country. It belongs to the valuable natural heritage of the municipality. The best cork in the world and the cork industry were born here. By means of the Cork Route (http://www.rotadacortica.pt/), the visitor can walk through the cork oak groves and find out about the history and techniques for the extraction and processing of cork.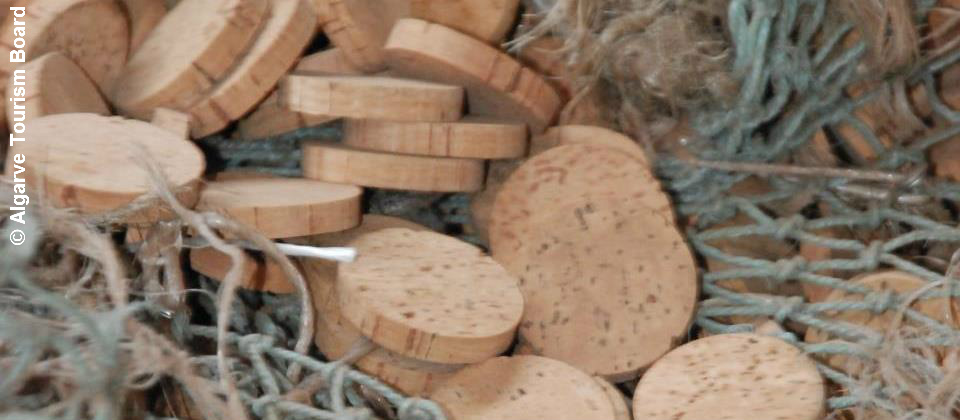 Bengado Windmill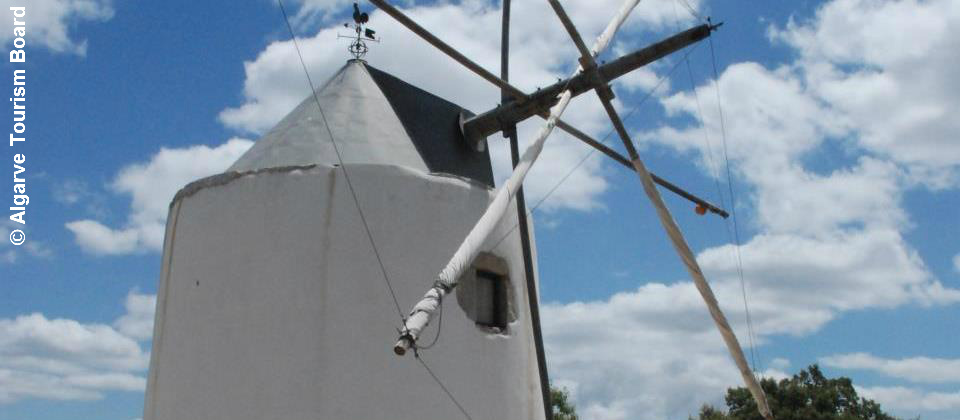 The Bengado Windmill is located at Sítio do Bengado, about 600 m from the EN 270 and 4 km away from São Brás de Alportel.
It is a Mediterranean fixed mill built in stone, with a cylindrical shape and an area of 42.50 m2. It is an example of a mill halter, the oldest drive system that uses rope and milestones for the rotation of the roof, in search of the best quadrant.
In its surroundings there are two sites in the municipality that have a rich heritage in terms of local traditions, natural landscape and historical testimony –Mosque and Bengado.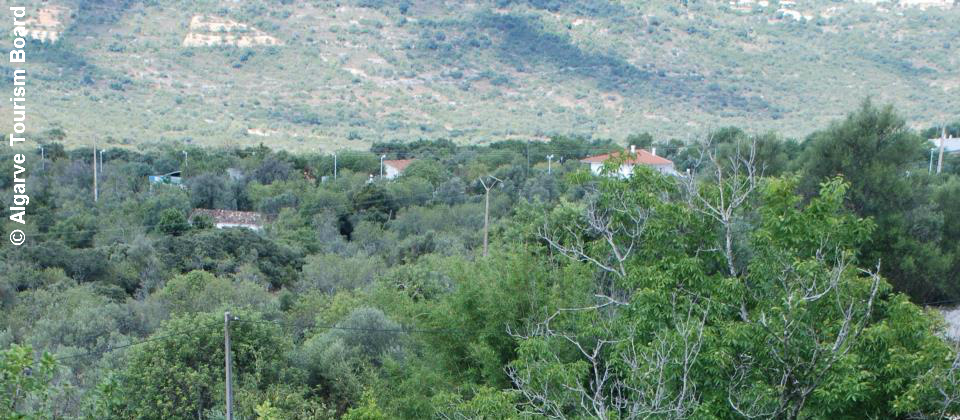 Landscapes and Chapels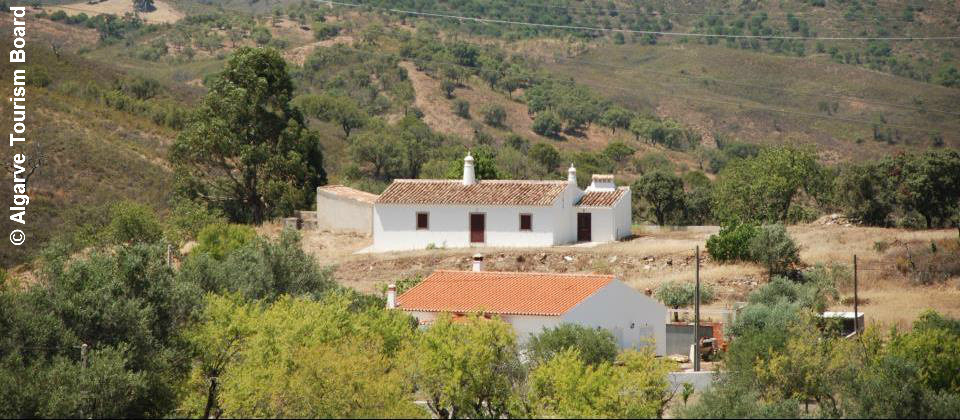 Around São Brás de Alportel, the viewpoint along the old guesthouse with the breath-taking landscape of the hills descending to the sea and two small chapels of São Romão (originally from the 16th century) and Alportel are really worth visiting.